Oh hey gais. Been lurking for some months now, might as well participate in a community I can directly talk to.
I'll definitely start drawing more when APs are over (May), so I guess this first post is a
preemptive strike
heads-up for my coming participation.
Okay, without further ado, some very recent designs I finished for my senior will: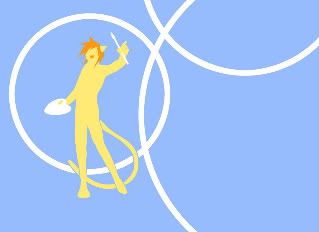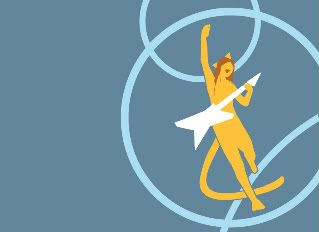 I'll edit this as I go along. [IMG ] doesn't seem to work somehow.
EDIT: Obviously it works now. Click to access the respective DevArt page.
This post has been edited by Ryan: 09 April 2011 - 03:53 PM