So, yesterday (seeing as how it's 2am now) I took a trip to Dollar tree after going to dinner.
After getting the garden work stuff I needed, I couldn't help but go to their toy section.
After walking past the normal toys (FBI play sets, cards, balls, etc.), I stumbled upon something I haven't seen in forever.
A F**KING WHEEL-O!! That's right! A WHEEL-O!! Here's a video for those who don't know what that is:
Not cool huh? Well as a kid this BLEW MY MOTHA F**KIN MIND! I would sit for hours and hours on end just trying to figure out how it worked. (I came to the conclusion of F**KING MIRACLES)
Well, after I stopped having a flashback/spazz attack in the middle of the store, I went ahead and bought it (It was only a buck, so why not?). I got home and immediately busted that bad boy open, and I've been playing with it on and off for the past few hours. This got me memorizing some other toys I had as a kid.
Anyone remember the following?
--------------------------------------------------------------------------------------------------------------------
Hot Wheels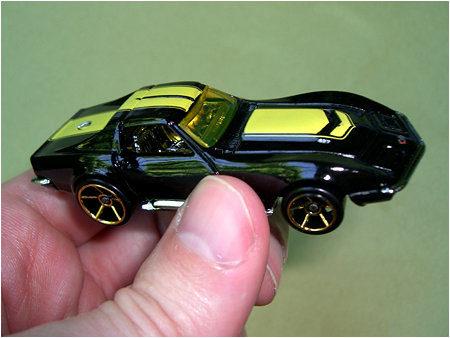 Tamagotchi
Furby (a.k.a The Devil's Spawn (when low on batteries))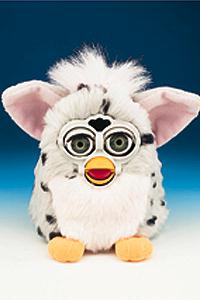 Toby Terrier (an interactive pet that responded to this VHS)
Thomas the Tank Engine
Slinky
Polaroid Camera (f**k you, it was a toy to me)
McDonalds Playsets
Bucket O' Soldiers
LEGOS
Cardboard Box (F**K YEAH! IMAGINATION!)
and there's more, but i can't think at the moment (like i said, 2am :| )
--------------------------------------------------------------------------------------------------------------------
So, what are some of your childhood toys? Post them here (preferred with a video or pic
)
and yes, I am playing with that Wheel-O while foruming
This post has been edited by Draixen: 20 April 2011 - 06:25 AM