Old Toys
Yo mama knows it
Yo daddeh knows it.
Heck, even that tentacle monster knows it.
THE BOX! RESPECT IT!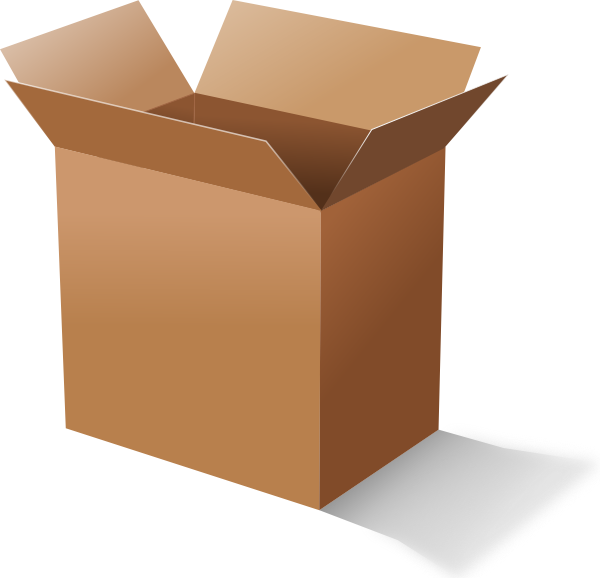 ---
---
LEGO
®
bricks. Did I do it right?
I also had some Hot Wheels and a Slinky as a kid. And cardboard boxes. I had a big cardboard box in the basement which served as a house/refuge. I also loved to build expansive forts out of cushions and blankets and assorted furniture. I'd put in lights, and use a vacuum hose as a telephone. I would also build whole cities out of playing cards, and construct elaborate disaster scenarios in the sandbox. God I had an imagination in those days.
I built a sand fort on the beach just last week, so clearly I'm still capable of playing.
---
---
I used to love playing with my 4 inch tall GI Joes and with Jurassic Park dinosaurs, usually at the same time
This post has been edited by ChewySmokey: 27 April 2011 - 04:49 AM
---
Arnas Baubkus, on 21 April 2011 - 09:19 PM, said:
I remember Hellcopter. Took me a while to destroy that limo and survive.

the trick is to destroy the limo first with rockets and stuff then go for the rest. y'kinda had to dance around a bit to avoid the enemy bullets
i also still have all my bionicle and lego stuff, i just got better at building them as i got older. I even made this giant bionicle arm last year
This post has been edited by Chazfullmetal 2.0: 27 April 2011 - 10:26 AM
---
---
2 User(s) are reading this topic

0 members, 2 guests, 0 anonymous users