PAGES SOLD: ALL OF THEM!!!! IT IS OVER.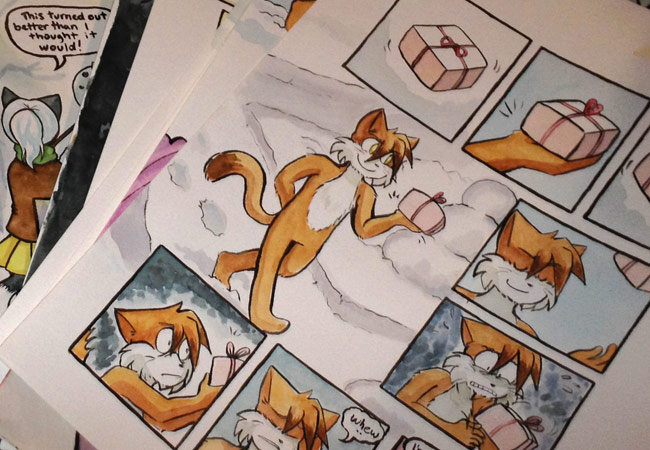 Interested in owning a page from the first BCB chapter ever to be sold?
Since our old scanner is dying and the only one suitable to replace it is big and expensive, we wanted to do our first fundraiser.
If you can contribute $75, we'll email you scans of this entire chapter (yes, today!), and you can take your pick. It's first come first served, so be quick!
---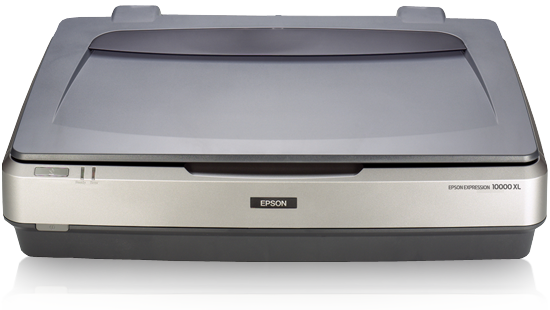 The scanner we want is an Epson Perfection 10000XL. It retails for $2500+, but used ones go for about half that. There are cheaper A3 scanners, but they tend to be designed for office use (read: poor colour reproduction.) I spent a few days researching scanners, and this seems to be the most suitable for our needs.
Now, this is more than I thought a large scanner would cost, and even the priced for a used one is a little bit beyond our means right now. But if we can get some reader support to foot the majority of the bill (we'll still be putting in $400 or so), we can make a really great investment for the future of BCB and Veronica's other work!
IMPORTANT NOTES:
If $75 is too much but you still wanna help, feel free to send a smaller donation. This is kind of a simple donation drive, but we always try to offer readers something for their kindness!

All 17 pages have been painted. So as soon as we see your donation, we'll send you the whole chapter - and you can take your pick of the page you'd most like to own (first paid first served). Keep it secret from other readers~!

We will send you the original page in the mail as soon as we get it scanned on the new scanner. This could be a month or two, depending on how long it takes to find a good deal for the scanner.

If we don't make the fundraising goal by selling every page, it's okay - we'll live with a cheaper scanner and stitch images together until we can afford the big one. We will still send the chosen pages to anybody who paid.

At this stage we're not planning to sell any other original pages, but we might consider it for later. These are the most beautiful pages of the comic we can give away, however- all traditional, no digital tweaks. They look much nicer in person than on the screen.
So, if you're interested in helping out, just go to PayPal and send the money (in USD) to Veronica's account:
aquatic_ruin@hotmail.com
. We'll be in contact with you soon after.
As always, we are grateful for any and all support you can offer - whether that be through you simply reading the comic or through a contribution to this fundraiser, we're just as happy you're here!