This archived news post was originally written by SuitCase on May 13, 2011.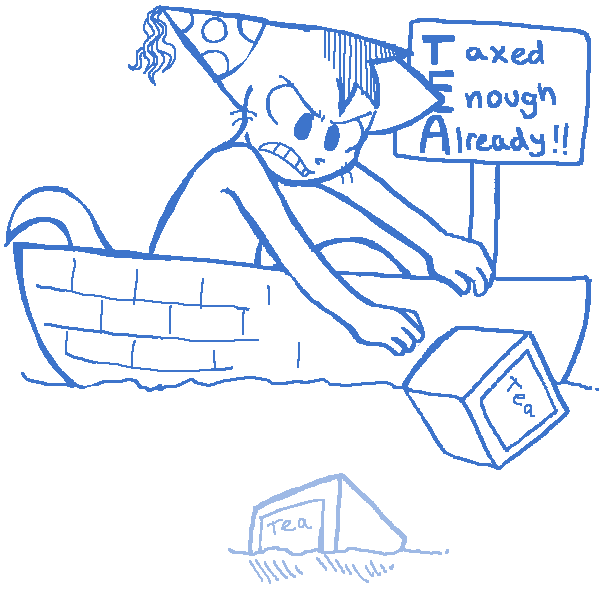 BCBCon is going to be a loosely organised reader meetup taking place in
Boston, July 1–4
(that's less than two months away!) Taeshi and myself will be there and so will a bunch of other readers. We've been quietly organising it on the forum, which you may not visit (We don't blame you, IT IS KIND OF TERRIBLE.)
Now the hotel rooms are booked, and 17 people are already confirmed to attend.. but we still have spots left for new people.
Anyone who reads BCB is invited
, no matter if you comment all the time or never comment at all. There will be a mixture of people we know and don't know, so don't be scared of jumping in! We want newcomers.
Of course, we're staying in a pretty nice Holiday Inn downtown for three nights, so there
is
a cost involved (around $130 for the whole stay), but by rooming with us you'll save tons on what should be a fun long weekend in Boston you can share with people who hold a common interest in dramatic cats.
So consider this your official invitation, anonymous or unanonymous BCB reader! Check if you're free in the first few days of July, get yourselves on the forum and
post in the BCBCon topic
.