This archived news post was originally written by SuitCase on June 16, 2011.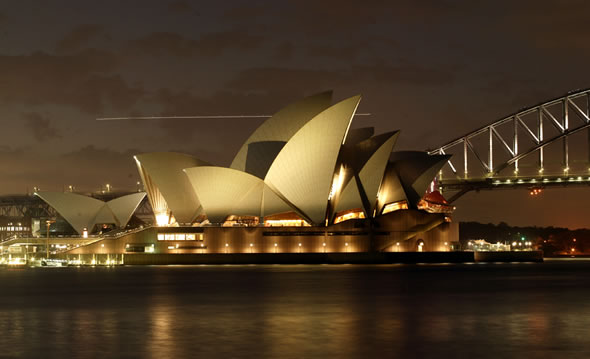 Sydneysiders, don't forget! We're exhibiting in the Artists' Alley at Supanova this weekend. It's taking place at Olympic Park, so get on a train, find the stadium, and pay us a visit at
table H1
.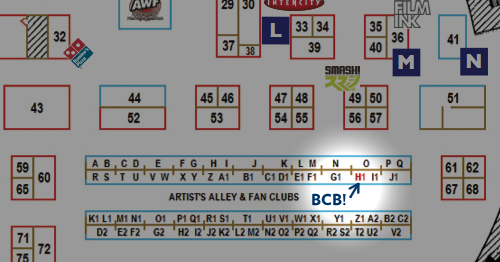 See! Right there. We have a big vinyl banner and everything! If you stop by, you can meet Taeshi and myself, buy all the cool BCB merchandise we have on hand (posters! charms!) and get sketches and things done. It's our first con so we will be just as confused as to how it all works as you are.
Also! If you come along, we will have printed mini-comics, made exclusively for Supanova and our coming visit to ConnectiCon. The mini-comics will feature stuff nobody has seen, extracted from various portions of the book.. so why not grab them? POSSIBLY COLLECTABLE.
Find out more at the Supanova website, or check in our Supanova forum topic!
Also: Yes,
we are still taking preorders for Volume 1 of the book
. Just click the older news posts link before to find the Paypal purchase buttons. Thanks!