This archived news post was originally written by SuitCase on October 19, 2011.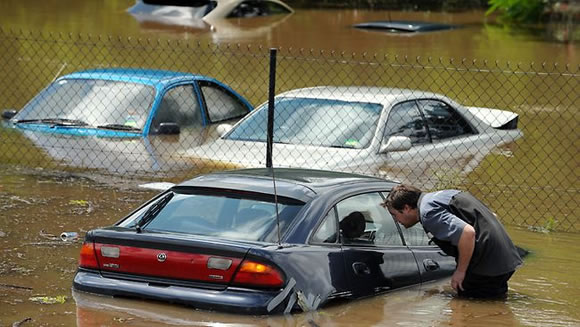 Yes, 95% of our readers, it's time for a news update that won't concern you. But if you're in Australia — or better yet, in Brisbane, Australia — then you may be interested to know that
we are going to have a stall in Supanova's artists' alley.
This is the same comic convention we did in July in Sydney, but in Brisbane.
We're going a bit out of our way to get there, and will be packing a heavy suitcase full of books and other trinkets, but in our experience basically every Australian reader of BCB seems to reside in Queensland so we're hoping we can meet a bunch of new people!
Check out the
Supanova website
for information on how to buy tickets to attend.
Seems like it's about $24 a day
, which seems remarkably cheap to us!
We should be able to bring along some updated merchandise not yet in the store, as well as a minor new item and possibly an
UTTERLY AMAZING totally cool new item on par with the book
. We hope. You Brisbanians would be the first to get it!
In other news: We're oh-so-close to 600 books. We're so happy with the way the books have been selling, and hope the goal can be met right before the beginning of the Christmas season!