This archived news post was originally written by SuitCase on November 23, 2011.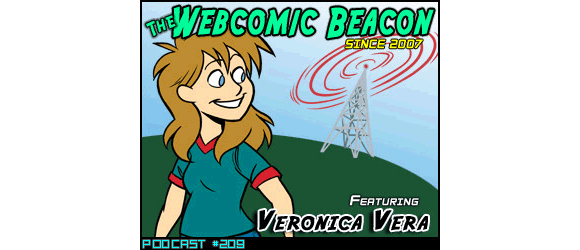 Bittersweet Candy Bowl was featured
on an episode of the Webcomic Beacon podcast
! It's a 1hr 22m episode that's dominated by chatter about the comic, the process of making it, and some other stuff about the high school drama comic - perfect to take your mind off Lucy's crushed hopes and let you in on bits and pieces about the comic you might not have heard elsewhere. We're both on there (ha ha, I count as her publicist now) and we're both happy with how it all turned out!
You should
head over to the site
or subscribe to the
podcast in the iTunes store
, give it a listen, and check out some of their archives where they interview other artists, too!