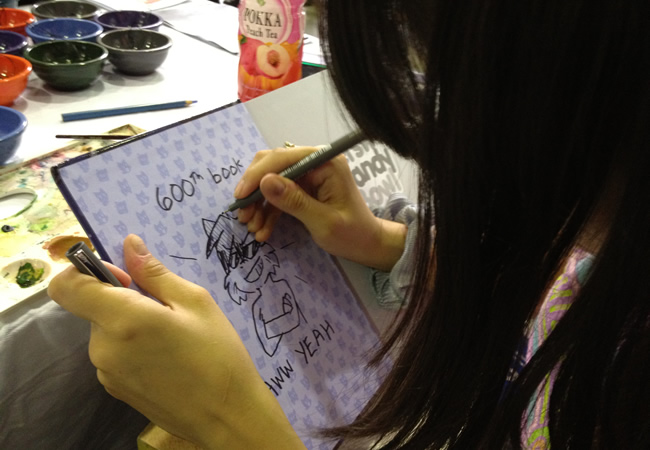 Come visit our booth at Supanova!
We're returning to the one and only Sydney comic convention for a second year and we really hope you'll come to say hello!
We will have a few new things to sell alongside the requisite books and sketches. Supanova takes place on the weekend of June 16–17 at Olympic Park,
check their site for tickets and details
!