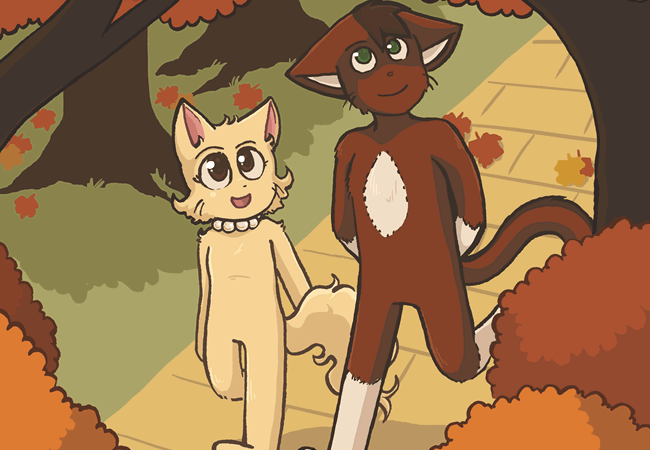 After months of planning we're finally ready to go! Our two new books — "Bittersweet Candy Bowl Volume Two: Starting Over" and "Ask Roseville High" — are
launching on Kickstarter
and we'd just love to have your support!
If you're interested in 100+ new BCB pages that won't hit the website, want exclusive rewards or have just been holding out for a book bundle deal,
check it out
!
_____
September 12, 2012:
Kickstarter stretchgoal: CANDY!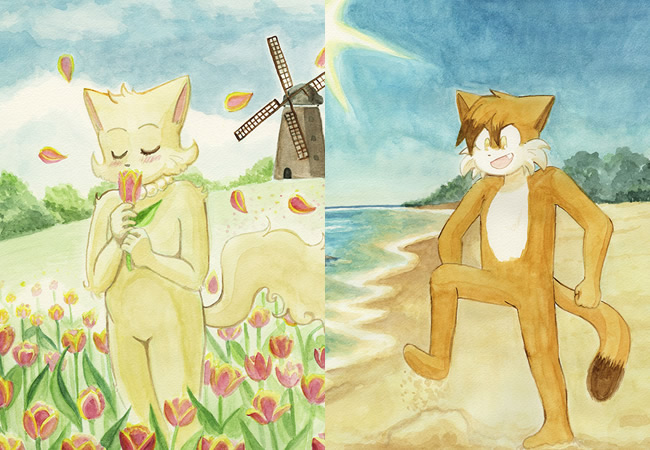 We made it! Both "Starting Over" and "Ask Roseville High" are getting prepped for print and we couldn't be happier. But now: a stretchgoal!
First up are character prints like Paulo and Daisy above. Make your pledge, and if we hit $25k total funding everybody will get prints of the main four!
_____
September 17, 2012:
Kickstarter stretchgoal: character prints!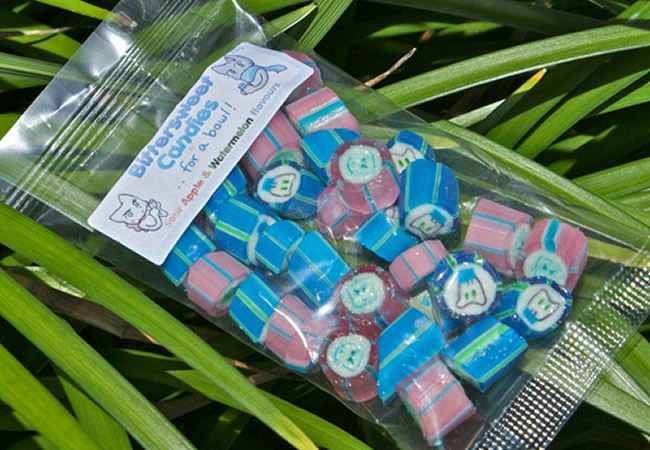 Wow, we hit the 25k stretchgoal in just a few days! Everybody who orders a book is now gonna get a print set of
these four character portraits
. We hope you like them!
But that's not all! If we can hit $30k we're going to finally make a
new batch of BCB candy
! Only 5 days left!
_____
September 20, 2012:
BCB VOL. 2 KICKSTARTER PROJECT: THE FINAL COUNTDOWN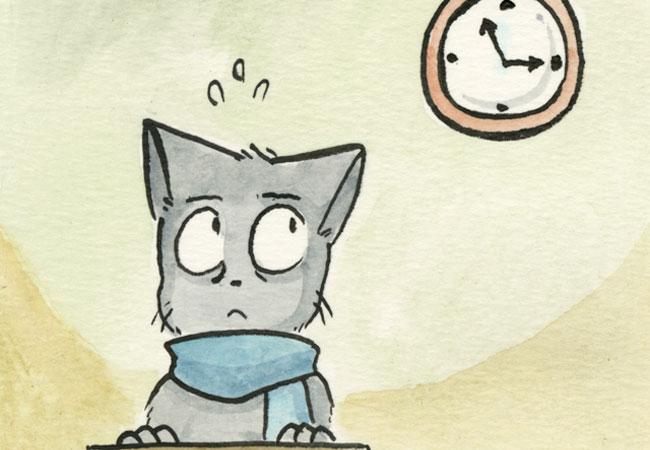 We got the prints! We got the candy! But the clock is ticking! Less than 30 hours until
our Kickstarter campaign
ends for good. WHOA!
Just a quick reminder that
we're also taking PayPal and mail pledges through the BCB Store.
Just follow the instructions on that page!
_____
September 25, 2012:
It's over!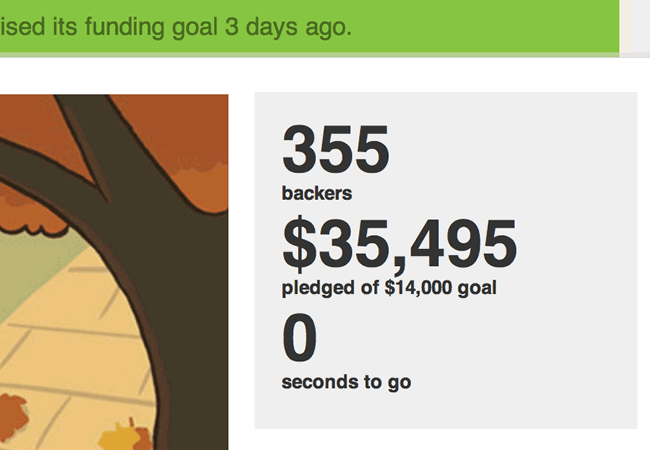 Thanks so much for the wonderful response to
our Kickstarter project
. We're wrapping up work on the Ask Roseville High book right now, and should be done with Starting Over in a few weeks. Then comes the exciting task of order fulfilment!
A big thank you to everyone who pledged! (If you missed out,
sign up for our newsletter
and we'll let you know when we open preorders.
This post has been edited by SuitCase: 25 September 2012 - 06:23 AM