The new store has a membership section up, go look!
It's a kind of unique thing we've been working on that aims to give you some unique stuff (mainly, random trinkets and some extra privileges on the site) but all dressed up in a kind of fun and interesting package.
I would love to get feedback. It's kind of unique, so it could either be wildly successful or fall flat on its face.
By the way: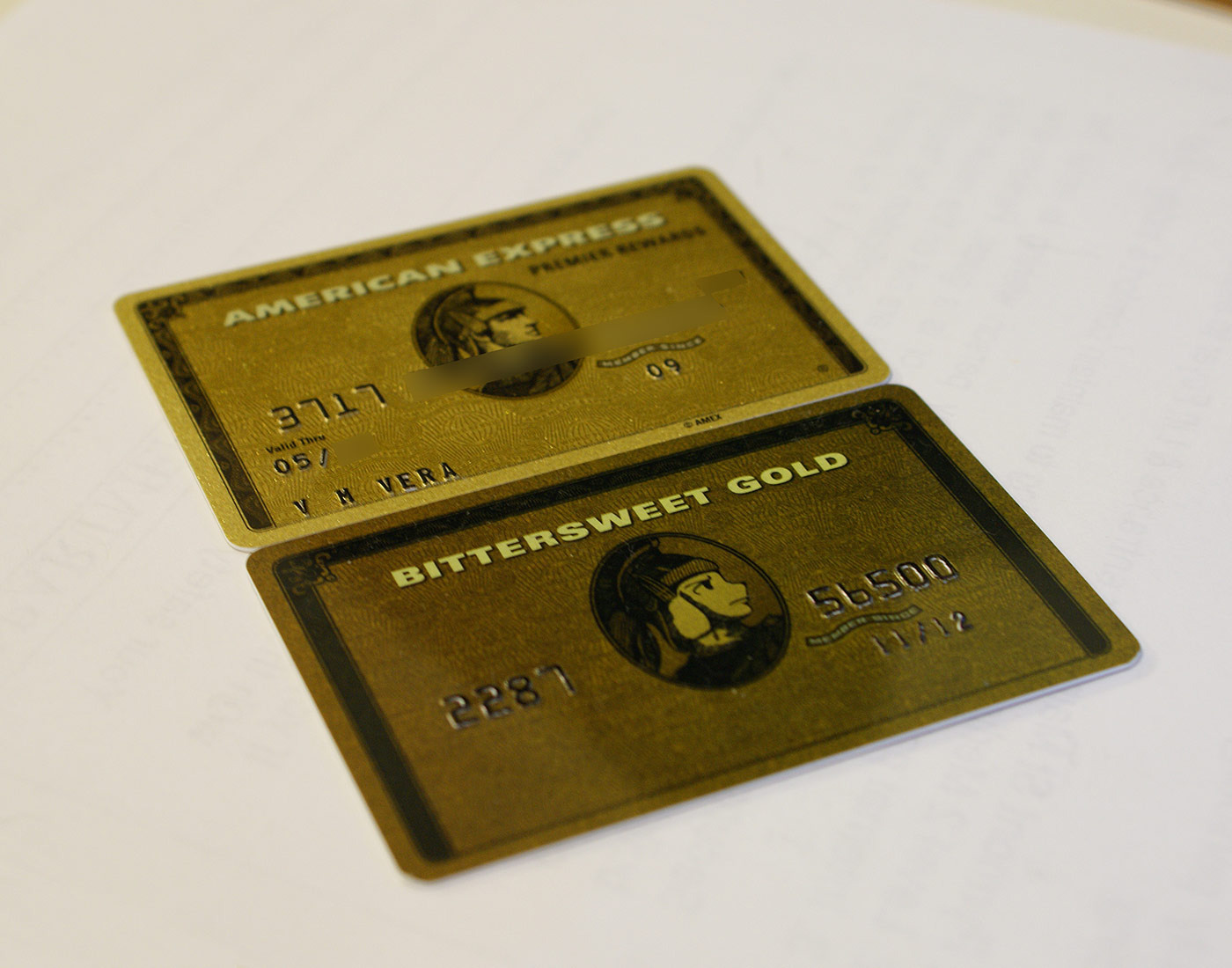 I tried hard to do this properly. Apart from the gold card stock being too dark, it's pretty much perfect. Many thanks to my friend Sammy for doing the horrible task of tracing our nameless inspiration.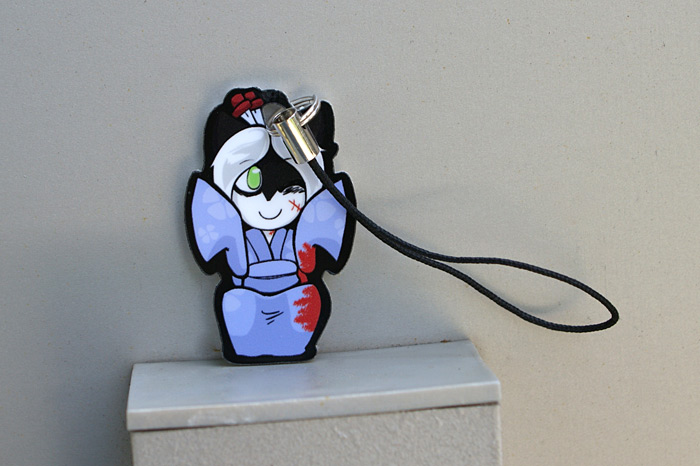 And of course, what you've all been waiting for.