I draw crap from time to time and if I want to post it up here I'll get around to it. Most of my BCB related stuff is already on Cbooru so I'll just post the best ones so far, and then follow up soon with other stuff BCB/Not BCB.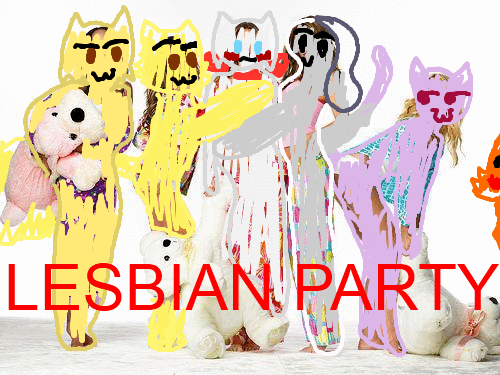 Aw yeah best stuff up front, yeaaaaaah.
The best and most well-known fancharacter in the BCB Universe. PUNISHER.
Some crying Mike stuff, what a baby.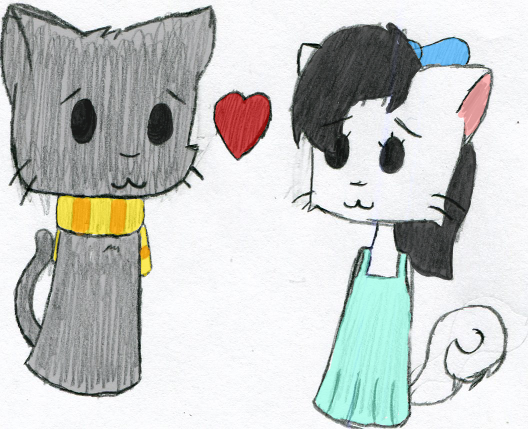 MikexSandy uguuness kawaii x50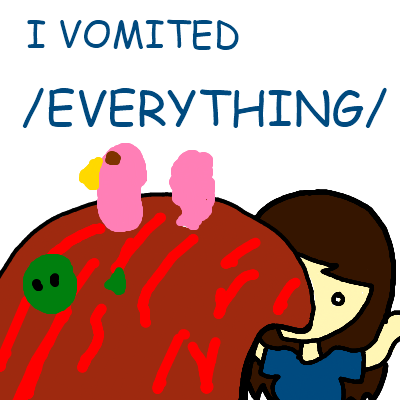 Taeshi throwing up.
Nazi Mike and Snooths.
Non BCB so Much:
Travis Grady he's got deliveries to make n stuff.
Amnesia bluh bluh bluh.
Snooths telling me to rejoin the forums (highly unlikely).