Hi, I draw a lot and some of my drawings go on candybooru. I sketch a lot but I only ever scan what I really like.
I also have a DA:
SilverKorat on deviantART
Here are a few things I'll show right now, maybe I will post more later. These things are on the booru as well but I hope to post non BCB related artwork in here as well.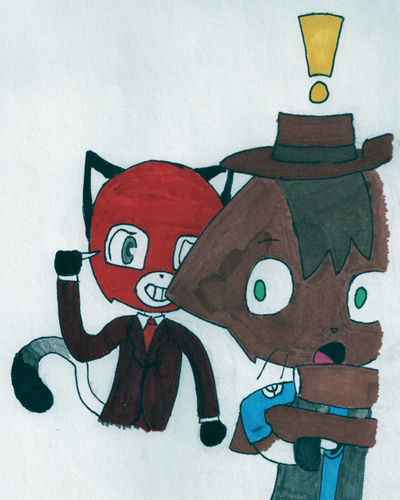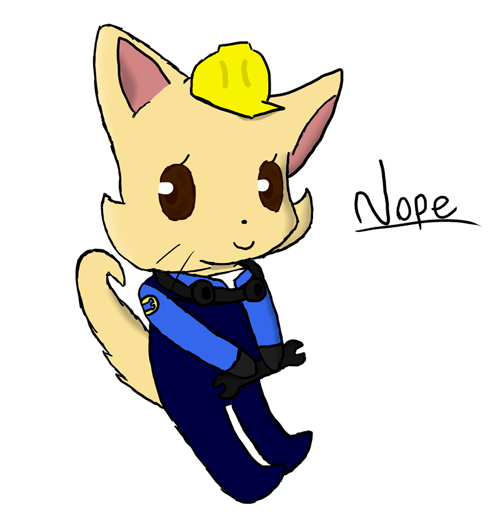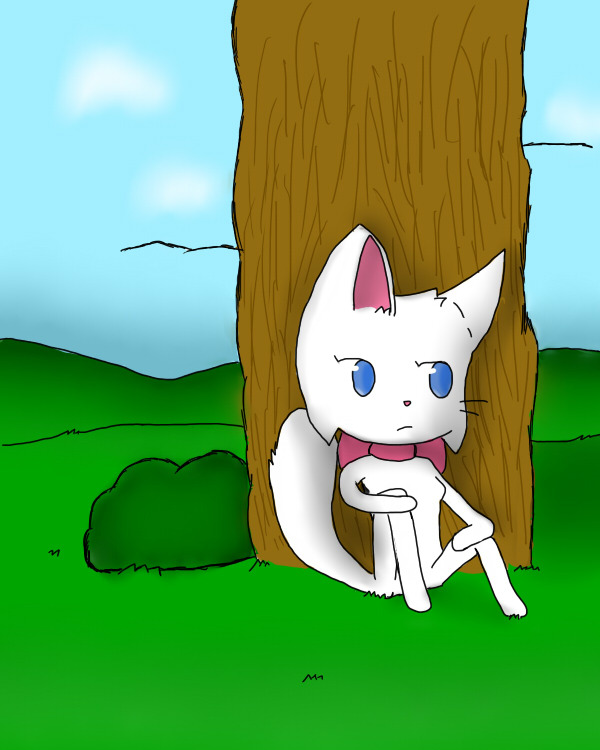 Honestly though, I only ever Draw BCB, TF2, and Pokémon. :[ Kinda my biggest flaw as an artist is I don't branch out.
This post has been edited by ClosetLucy: 12 February 2011 - 08:58 AM