Yay, I made an art thread! I'm hoping that I'll be able to update it frequently.
Please tell me how to improve my art, that's the reason I made this thread. And if you don't like my art, tell me
why
. In detail, preferably. But I'd like you to enjoy it.
I used a tablet for this~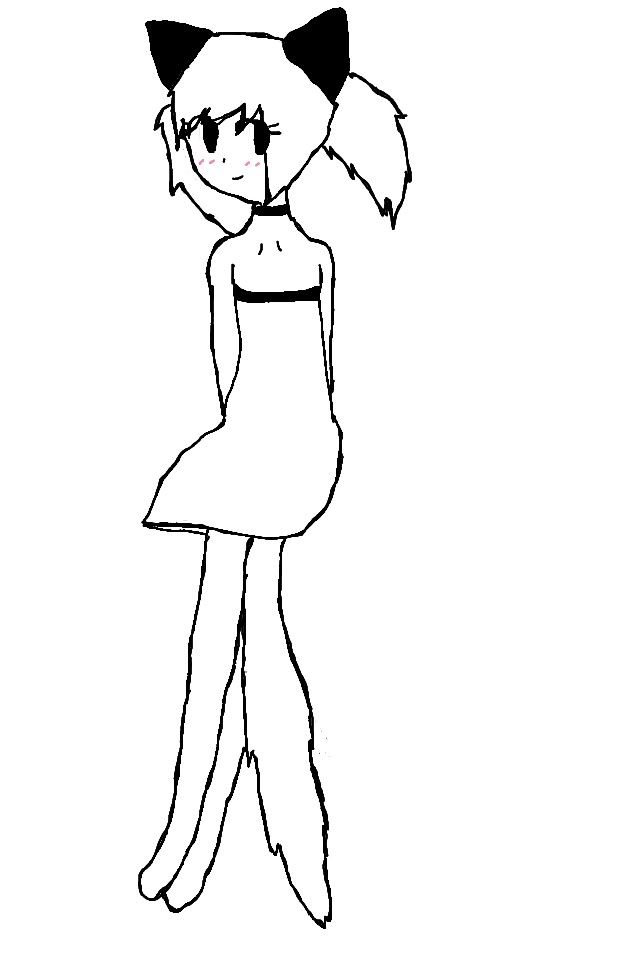 I used some arty pens for this.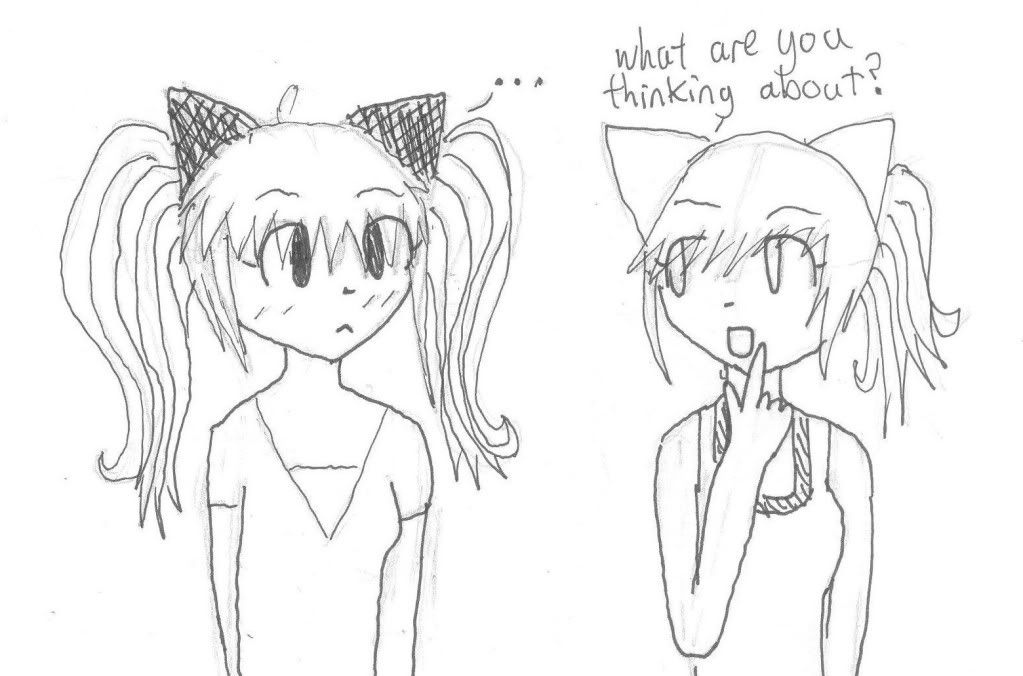 My art will be sketchy like the above, I'll make them nicer-looking if I have time~
This post has been edited by Momoa: 25 December 2011 - 03:20 PM