Tensa Zangetsu
Group:

Banned

Active Posts:

3,265 (4.73 per day)

Most Active In:

Recess (2459 posts)

Joined:

03-July 11

Profile Views:

5,639

Last Active:

Jul 31 2012 08:45 AM

Currently:

Offline
My Information
Member Title:

Special Ed

Age:

16 years old

Birthday:

January 22, 1997

Gender:

Male

Location:

Yeah, you just turn left at NONE OF YOUR BUISINESS BLV!

Interests:

animals,art,drama,history,chemistry
Contact Information
E-mail:

Website URL:

http://www.youtube.com/user/Ritza869
About Me
I am wondering as to why certain women hate me for some reason.... What did I do?
This is here cause it's adorable... What of it?
If you give a damn, then act like you give a fuck and give me a daily damn already!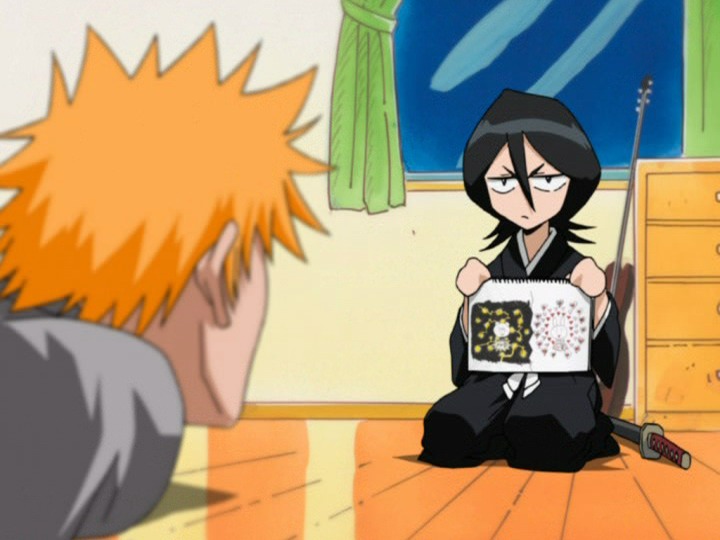 here, we see Rukia fail at art. It's very sad indeed
WHY WON'T JAPAN SEND US THIS GAME DAMNIT!
http://youtu.be/KxzwcmkE7RI