ChewySmokey
Group:

BCI Members

Active Posts:

2,891 (3.19 per day)

Most Active In:

Social Studies (1331 posts)

Joined:

01-December 10

Profile Views:

5,261

Last Active:

Yesterday, 07:17 AM

Currently:

Offline
My Information
Member Title:

BCI Member

Age:

26 years old

Birthday:

February 25, 1987

Gender:

Male

Location:

Canada

Interests:

BCB, reading, humour, video games, love, and sex. Not necessarily in that order.
Contact Information
E-mail:

Private

Skype:

ChewySmokey
About Me
I am a pervert without shame, deal with it
(I see the irony in putting up spoilers, but I've got too many images)
Also, FUCK YEAH!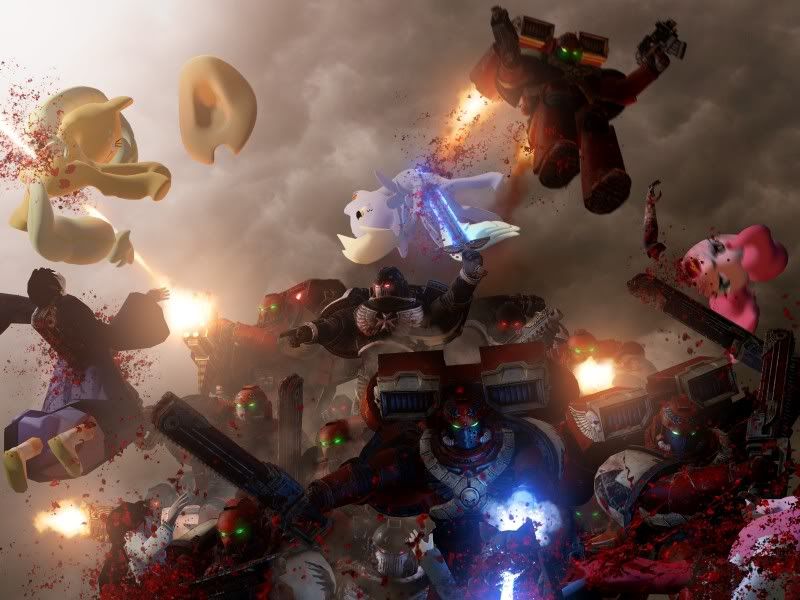 My windowless van is legit

(you have no idea how excited I was when I saw that Taeshi actually used/answered it!
)