bluefox
Group:

BCI Members

Active Posts:

535 (1.98 per day)

Most Active In:

Social Studies (431 posts)

Joined:

24-August 12

Profile Views:

1,845

Last Active:

Yesterday, 10:51 PM

Currently:

Offline
My Information
Member Title:

BCI Member

Age:

25 years old

Birthday:

November 12, 1987

Gender:

Male

Location:

baytown texas Presently on the sky fortress damocles

Interests:

LUCY !!!!!!!!
Anime,video games,animales and nature.
Contact Information
E-mail:
About Me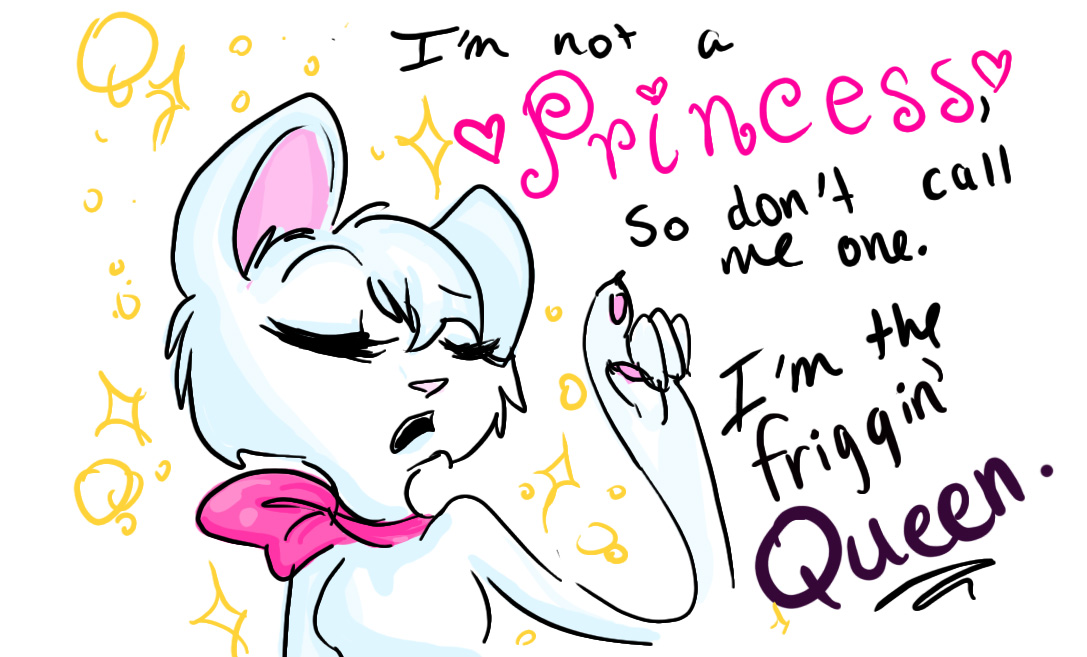 IM LUCY'S NUMBER ONE FAN
!!! Or at least self proclaimed.
I first started reading bittersweet because of lucyxmike and I will always,continuously,forever,infinitely support
LUCY X MIKE
.
Im just like you unless you have a vagina then were a little diffrent. I need nourishment and hydration to survive. I wake up in the morning and go to work then come home and do whatever the fuck I feel like. I also stalk the forum a loooooooooooooooooot. I go to sleep at the end of the day so I can wake up and do it all all again.
Here be bittersweet music video's.