It's not like she wants you to buy her or anything!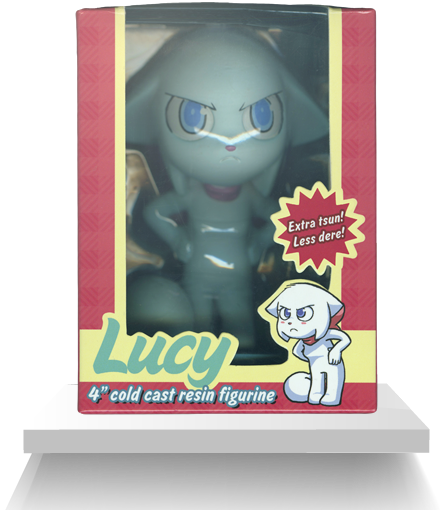 Accept no imitations!
Fresh from the pages of Bittersweet Candy Bowl, Lucy is finally here in figurine form! Unlike lesser figurines, Lucy is cold cast from resin and finished with high-quality matte paint.
She stands 4 inches tall with her optional base, but be warned: this figurine requires extensive emotional support.
See her in action!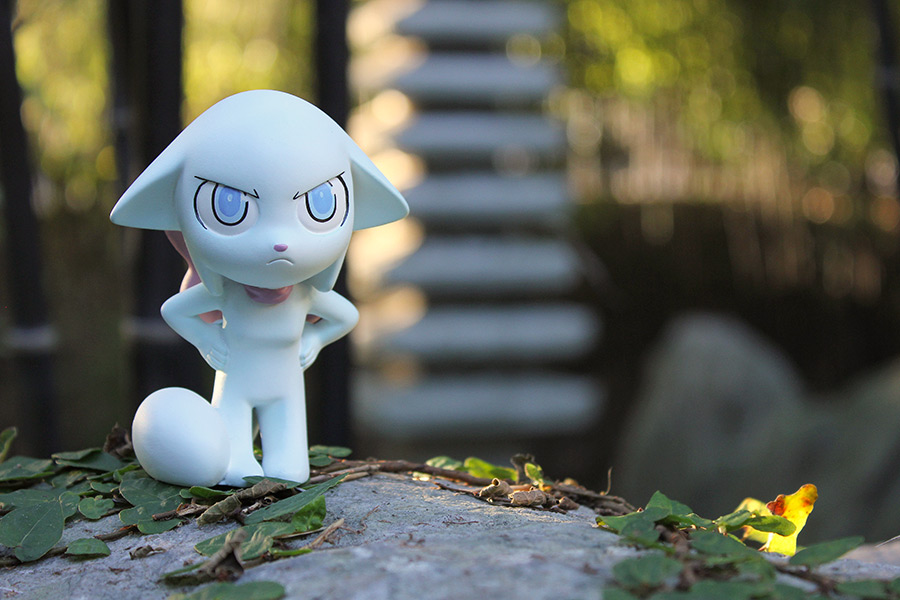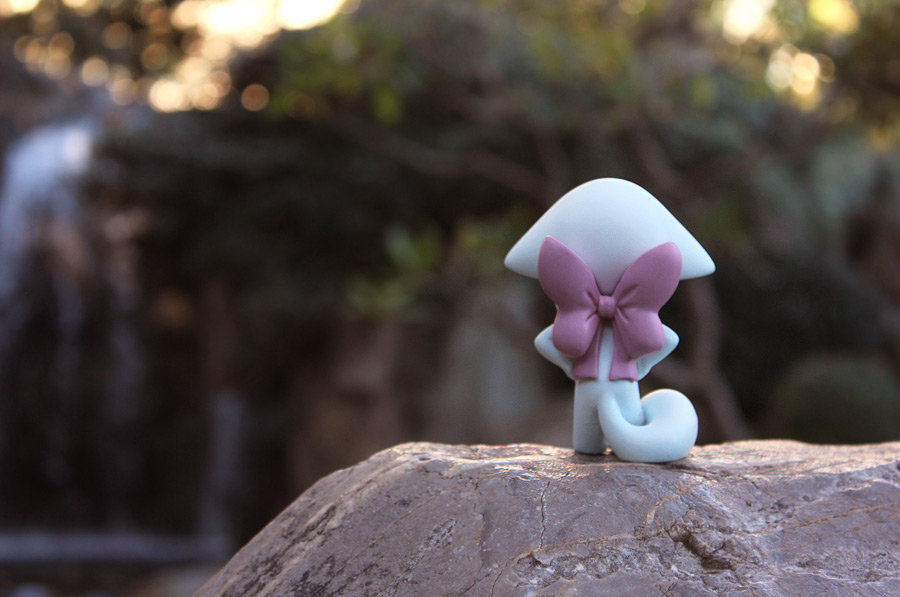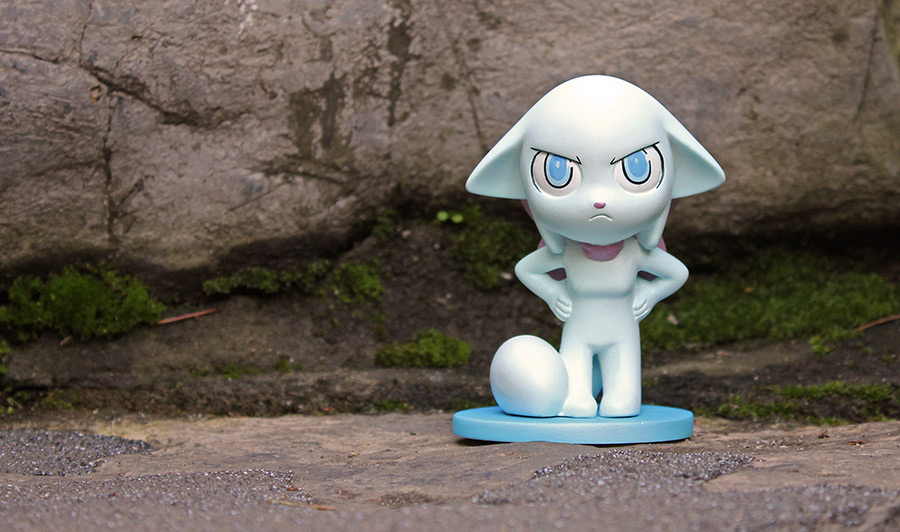 Don't delay!
Lucy is in stock and ready for fast worldwide delivery!
Making this figurine was a labour of love. It took a lot of care and effort to keep the quality high and appearance professional — we hope you enjoy the result!
The figurine is no longer available for sale. You can still fantasize by watching all the figurine videos on YouTube.