"Total Recall."
Chapter 85 — Page 10 of 37. Page posted 9/15/14.
News
BCB @ Otakon, our new Tumblr blog & BCB app updates!
August 4, 2014

THREE THINGS.
First, we're going to be at Otakon in Baltimore this weekend! It's our first time and we're looking forward to a great con. We'll have all our regular stuff and maybe some other stuff I can't remember!! We still have to pack! But it will be great. Find us in the artists' alley, northwest of the hentai.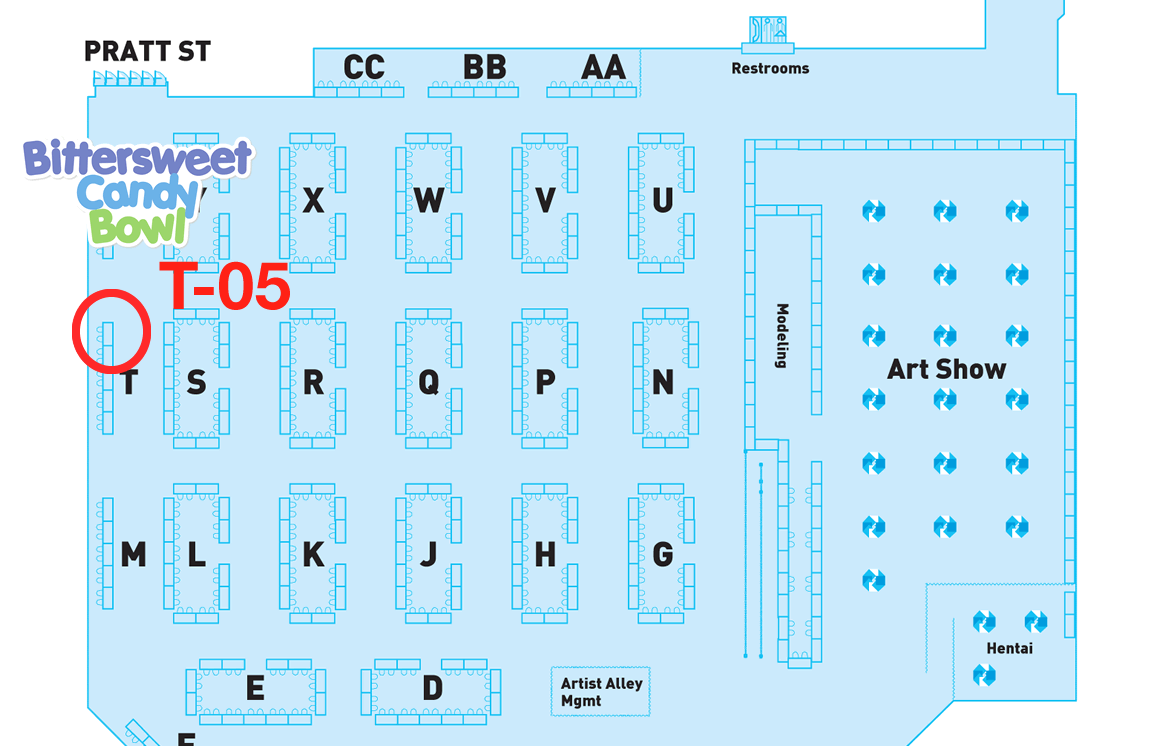 Second, we're launching a brand new Tumblr blog! We don't know what to call it but you can find it at bittersweetcandybowl.tumblr.com. We will use it to casually post old art and photos and reblogs and all sorts of BCB-related stuff we're been a little afraid to do on our more carefully cultivated regular accounts. It's also going to be the new place to ask us questions — sayonara Formspring.
We're kicking it off with a book giveaway, so please check it out and give us a follow! And sign up for Tumblr if you haven't. We post so much of our stuff there.
Third (and last!), the ageing BCB app for iPhone is about to be replaced by the long overdue iOS 7-themed update, but we need beta testers. Basically, we want anyone who can spend about an hour messing around with the new app, looking for bugs and visual glitches and trying to make it crash. Your help would be very much appreciated! The only requirement is that you have an iPhone, iPod touch or iPad that is running iOS 7! Please email Oliver with an email address that's set up on your device and you can help us make it more stable before it's released! EDIT: Thank you! We have enough testers now!
— Oliver