"Witch Hunt."
Chapter 105, page 3. Posted 1/21/19.
Welcome to Bittersweet Candy Bowl, a comic about love, cats and high school drama.
New to Roseville High? We made a special page just for you!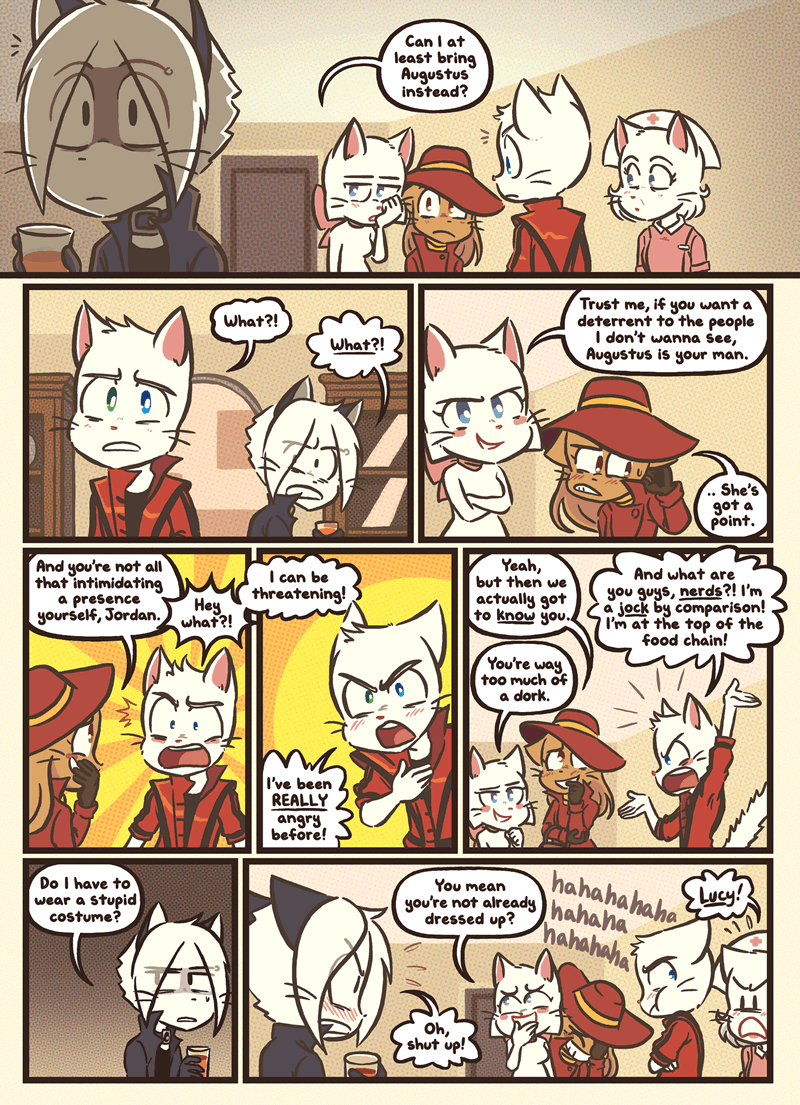 BCB's new update schedule
December 10, 2018
New BCB pages will be posted once a week until October 2019. Until the chapter after this one is scheduled to end, basically. New pages will be posted every Monday at 1 PM EST.
Why? After a year with a lot of interruptions and extra work, I need the time to build the buffer again. Additionally: Souppy and I are working on a BCB-related project that we wouldn't be able to put together without the extra time this will free up.
But don't worry! We will regularly post extra stuff throughout the year, like the Volume Six updates, BCI comics, and more! And the upcoming chapter is SO GOOD!! It's 38 pages for a reason! You'll be getting drama-filled updates to BCB's story, just at a slower pace for a while.
SOME FURTHER EXPLANATION:
Comic buffer has been the biggest stressor in my life for all of 2018. I normally keep AT LEAST three weeks of comics in the pipeline, with a consistent one-to-two months when things are going well, but for most of this year it's been one chapter after the other with no rest in-between.
After our trip, there were the streams. Conventions. The Volume Six cover. The Volume Six editing process. There were 25 pages of Golden Hour redraws. (That took nearly two months alone.)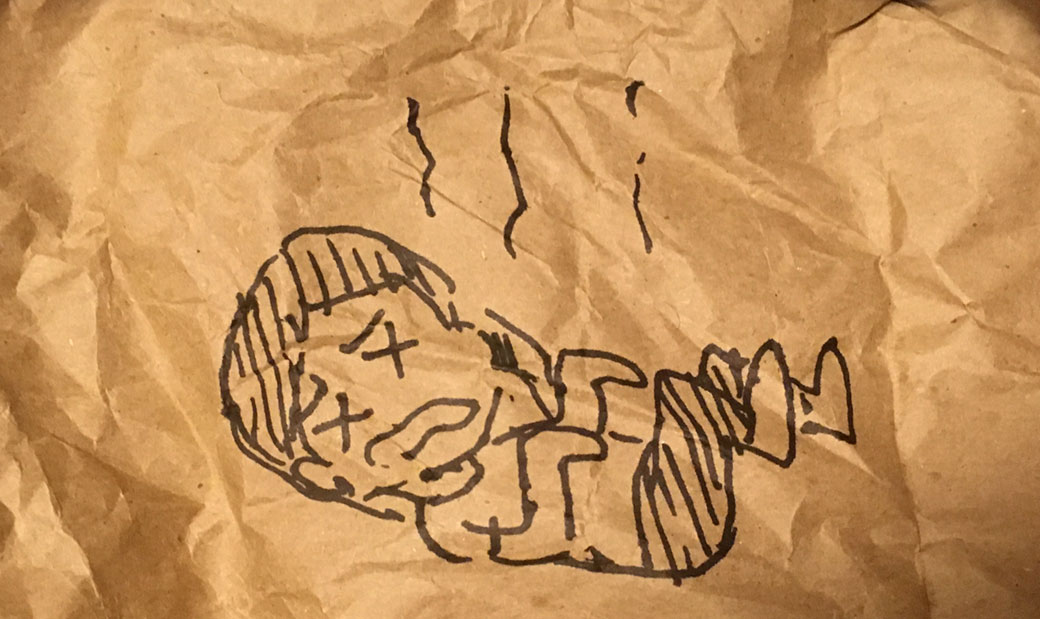 And I only just got the Volume Six bonus chapter finished on December 4th, the day before my birthday. I was considering working on my birthday if I didn't get that bonus chapter done in time, that's the extent of how stressed out I've been trying to get all this work done!
And while I've been finishing the Volume Six work, the buffer ran down to zero pages (as of today.) I watched Fair Game ending, I could see it pass that uncomfortable three weeks buffer mark, and I found it horrible how I had to anxiously cancel on so many friends and relatives, even considering cancelling my BIRTHDAY, that I thought I really needed some dang breathing room!
It's been a hellish few months. And yet we still want to get this secret project ready for 2019. But how could I get ANYTHING else done when I don't even have time to myself??? I want to do other things! I don't even have weekends!
So for the sake of my sanity, and for the good of this upcoming project, I want to temporarily make the schedule one day a week. I'm so sorry about that. I'm really excited about what we have coming! It's just going to take some time. And once it's ready, I'll be back to 3 days a week! I'm not even going on hiatus! (gosh do so many comics these days go on long hiatuses. Maybe everyone should suffer like I do and just draw all day. That's the ticket)
The plan is we'll go back to three days a week once the next chapter ends, and the next chapter is 38 pages. Add this four-page intermission and you're looking at 42 weeks of weekly updates before we go back to three days a week. There's a light at the end of the tunnel! It's not "weekly updates for the foreseeable future", there's an ending in sight. And I'm planning to build a nice big buffer so that when we return, you can be sure the three days a week are here to stay. It'll be great! It won't feel like I'm fighting against the tide anymore.
Thank you to every BCB reader for your ongoing support and kindness. We couldn't be doing this without your encouragement! I hope we continue to entertain and give you something to look forward to every Monday. I love working on this comic despite the trials of this year. It's a story I'm excited to tell and there are so many exciting chapters I'm desperate to sketch out. I hope you'll stick around!!
ALSO A FUN HILARIOUS WONDERFUL LAST MINUTE ADDITION TO THIS HELL: MY TABLET CHARGER MYSTERIOUSLY BROKE. I finished today's page as the battery struggled to charge, and then the tablet died as I was inking the second page. NOT GREAT FOR A THREE DAYS A WEEK UPDATE SCHEDULE HUH. So even with express shipping for the replacement, that buffer is gonna stay at zero pages until tomorrow night at the earliest!
Pretty poetic, huh? It's like the world is telling me something.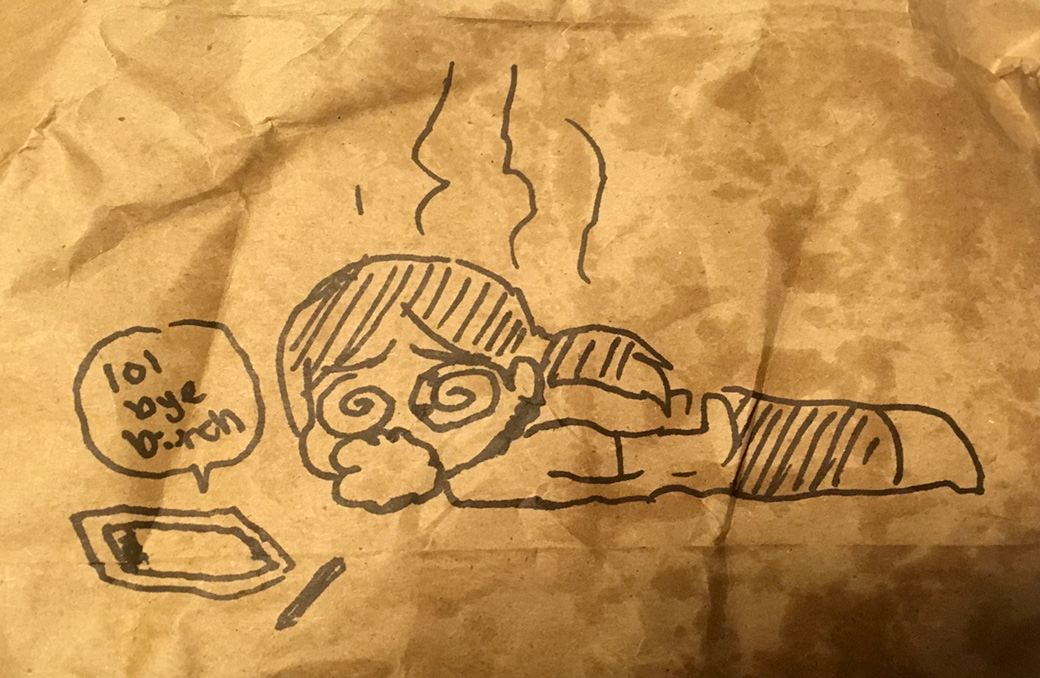 ANYWAY I LOVE YOU GUYS SORRY ABOUT THE WEEKLY UPDATES TL;DR: WEEKLY UPDATES UNTIL OCTOBER BECAUSE OTHERWISE I'LL DIE.
— Veronica
Support the comic!