"On Call."
Intermission, page 14 of 18. Posted 8/15/22.
Welcome to Bittersweet Candy Bowl, a comic about love, cats and high school drama.
New to Roseville High? We made a special page just for you!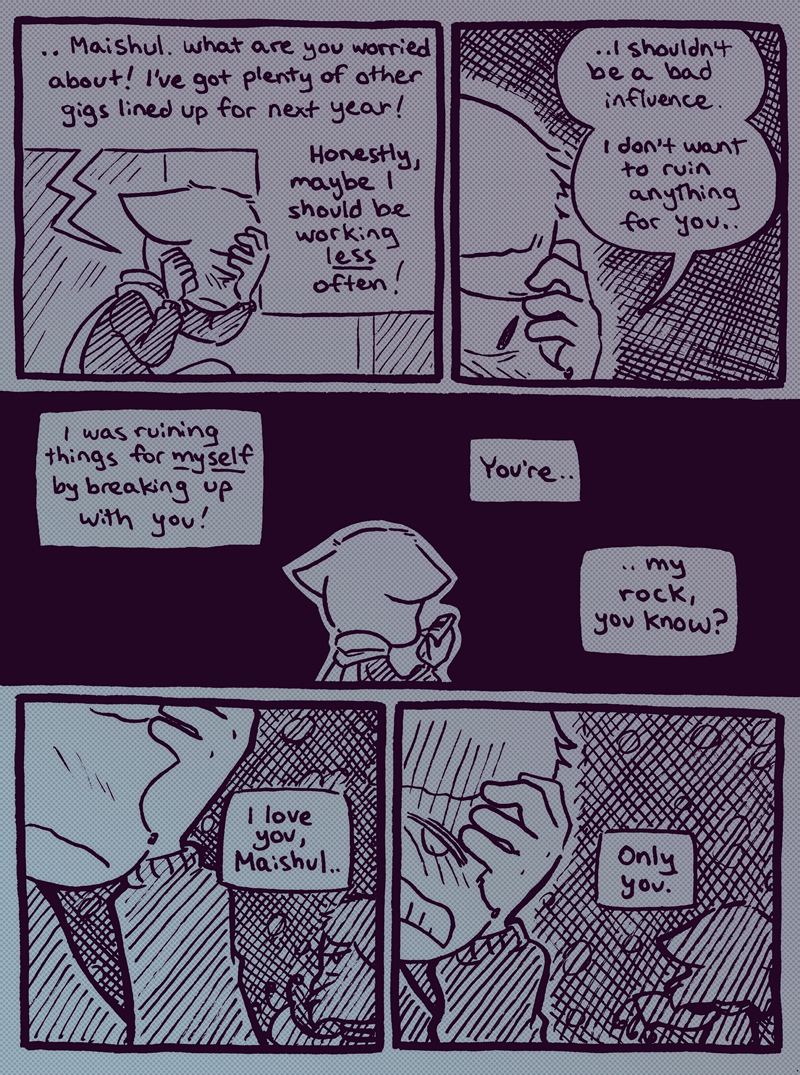 BCB at Anime Expo 2022
June 20, 2022
Been a long time since we've had to write a post like this!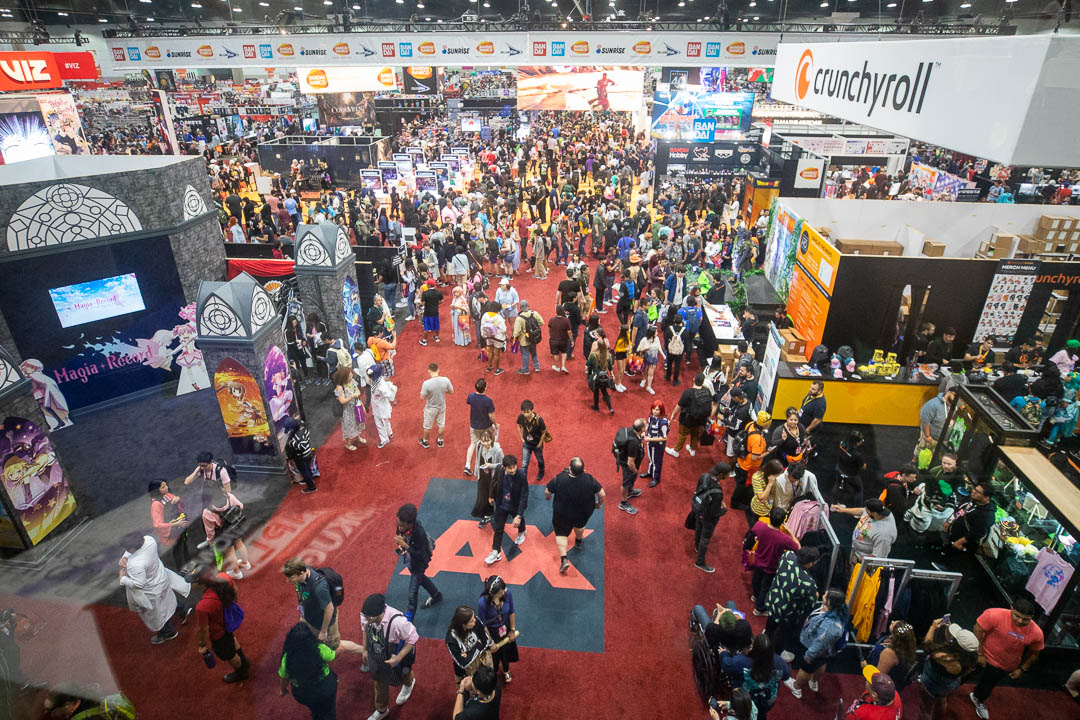 Our first convention appearance this decade will be Friday, the first of July at Anime Expo in Los Angeles, CA! You can find us in Kentia Hall, table F45!
We're dusting off our old table display, shipping tons of our beautiful new book, and even preparing some convention-exclusive merch for those who attend! This is how you get there: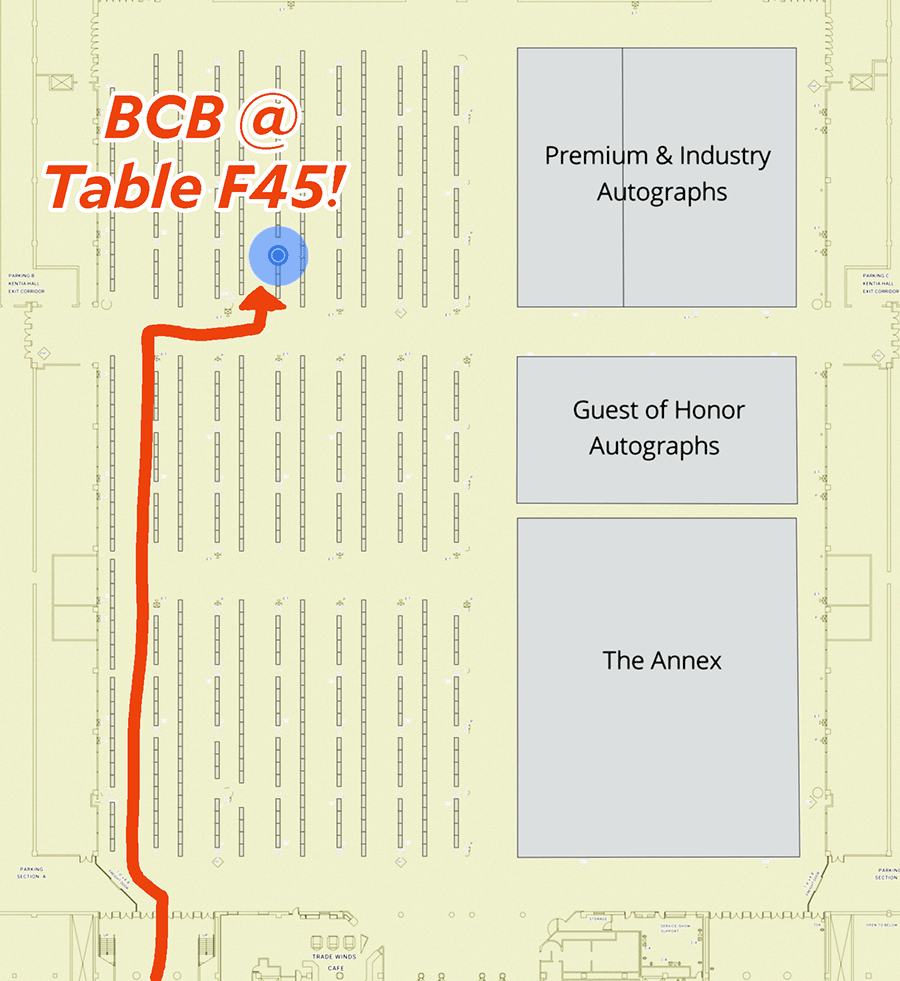 Unlike other years, it seems like registration is still open, even at this late stage. Looks like it's $50-80 for a day or $160 for the whole four-day affair. What better place to spend a hot July weekend than an anime convention! If you're comfortable doing so. We.. sort of are!
We hope to see a lot of you, soon!
— Veronica and Oliver