"Track Meet."
Chapter 115, page 5 of 26. Posted 5/18/22.
Welcome to Bittersweet Candy Bowl, a comic about love, cats and high school drama.
New to Roseville High? We made a special page just for you!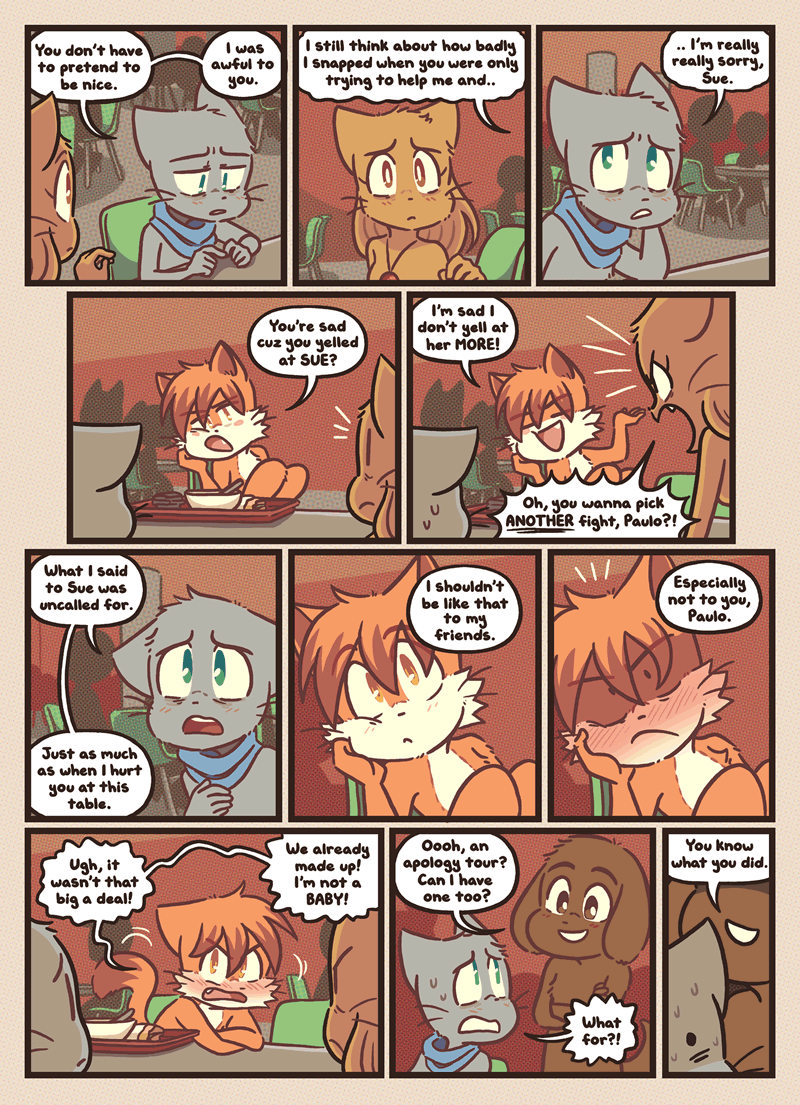 Read the next page today: Join the BCB Patreon!
A Paulo School ID for new patrons, and birthday sketches for Valedictorians!
February 21, 2022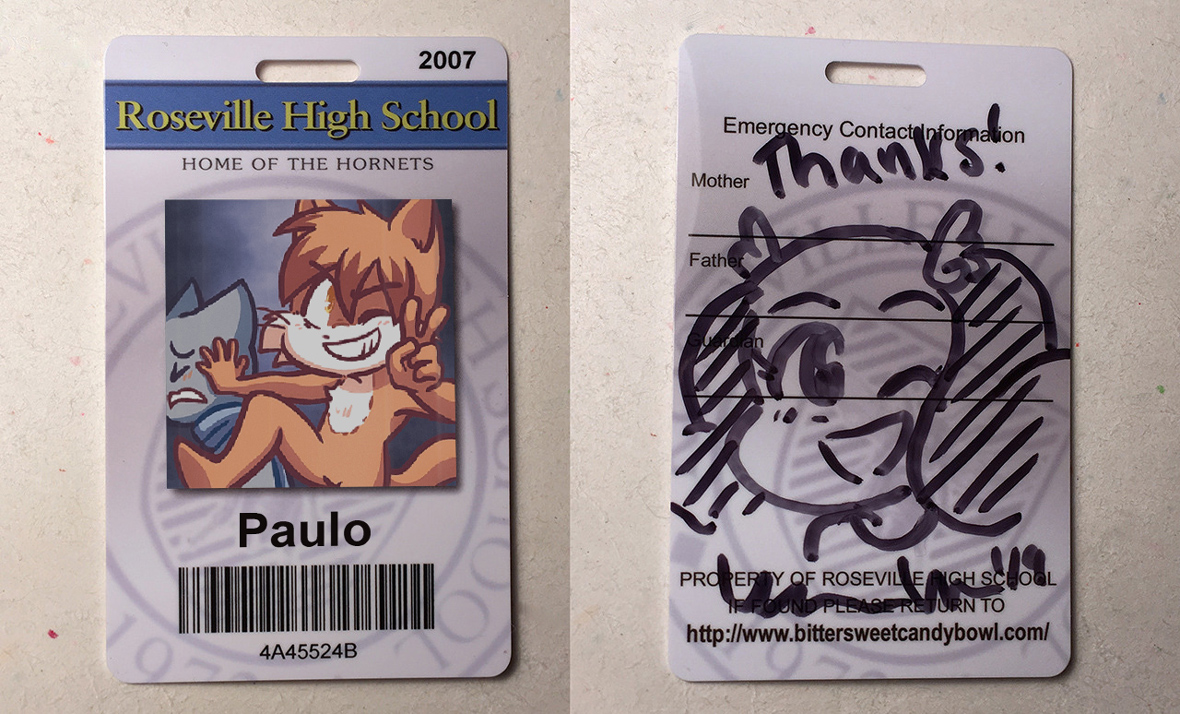 They're back! In Paulo form. We've made a Roseville High School ID for Paulo, and we're giving it out to all new patrons who sign up over the next month and a bit!! And Vero will draw your fav character on the back, (even if it isn't Paulo!)
Join the community of readers and:
Be ahead of everyone else and read the next page early!
Talk all about it in the secret chat room!
Scour the archives of behind-the-scenes posts, deleted pages, sketches and scripts!
Suggest ideas and vote for BCB mini-comics!
If you're here every update day, it's a no-brainer. Especially for the rest of this chapter!
And for Valedictorian patrons, we're announcing new benefits: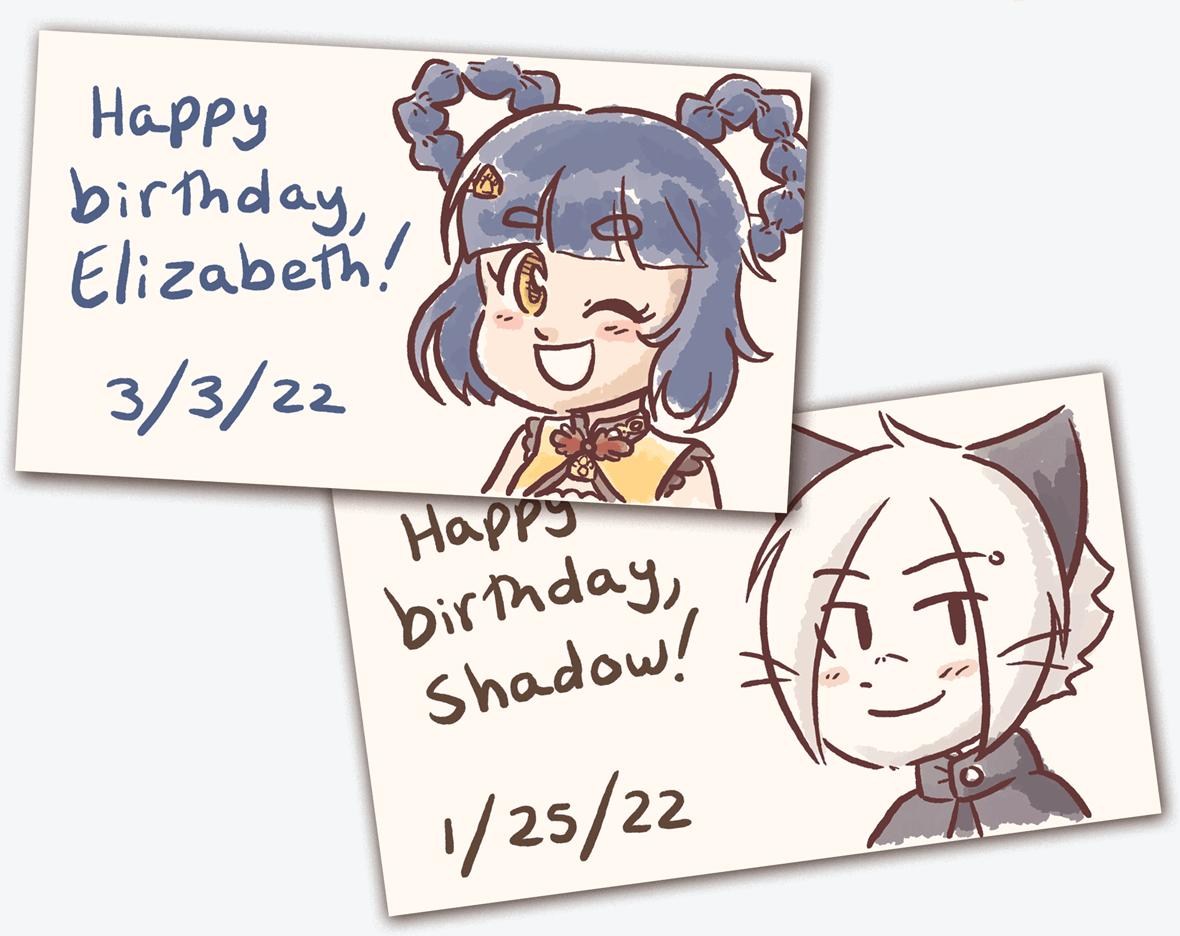 Custom sketches of any character you like (BCB, a cartoon, your OCs, anything!) for your birthday! We take your requests any time up to a month before your birthday, and Veronica will draw a quick face-only sketch in time for your birthday month!
Available to Valedictorian-level patrons only: you know, the tier that also gets you exclusive BCB phone backgrounds, hi-res page downloads and now the 141-page "Scrapped Book" eBook, featuring all the cut content from the Omnibus with our commentary!
The School ID offer runs until April 4 at 11pm EST, after which we'll mail them out to everybody. Don't miss out!
— Oliver