"Moments Apart."
Chapter 98, page 22. Posted 11/22/17.
Welcome to Bittersweet Candy Bowl, a comic about love, cats and high school drama.
New to Roseville High? We made a special page just for you!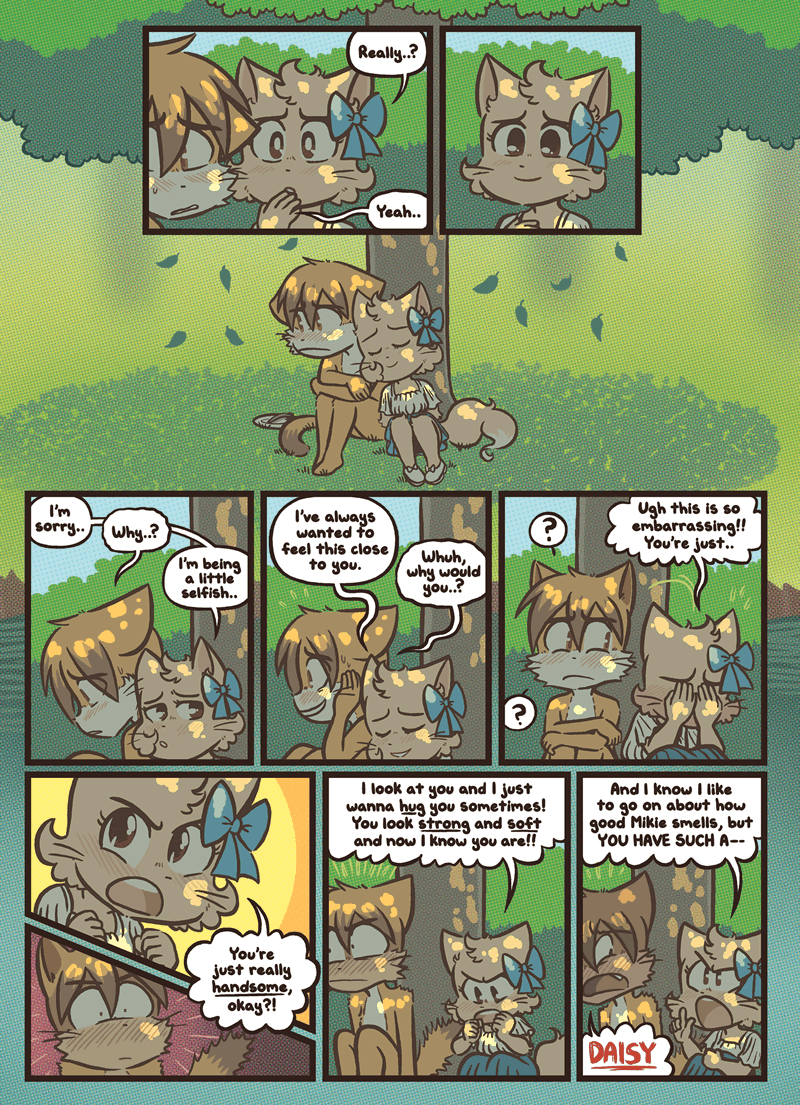 Featured
Support the comic!
Candied Bacon, a pig-based BCI comic, is out of the pen!
October 9, 2017
Bittersweet Club International's thirty-fourth story is now available for members to read. It's a mysterious story about pig magic.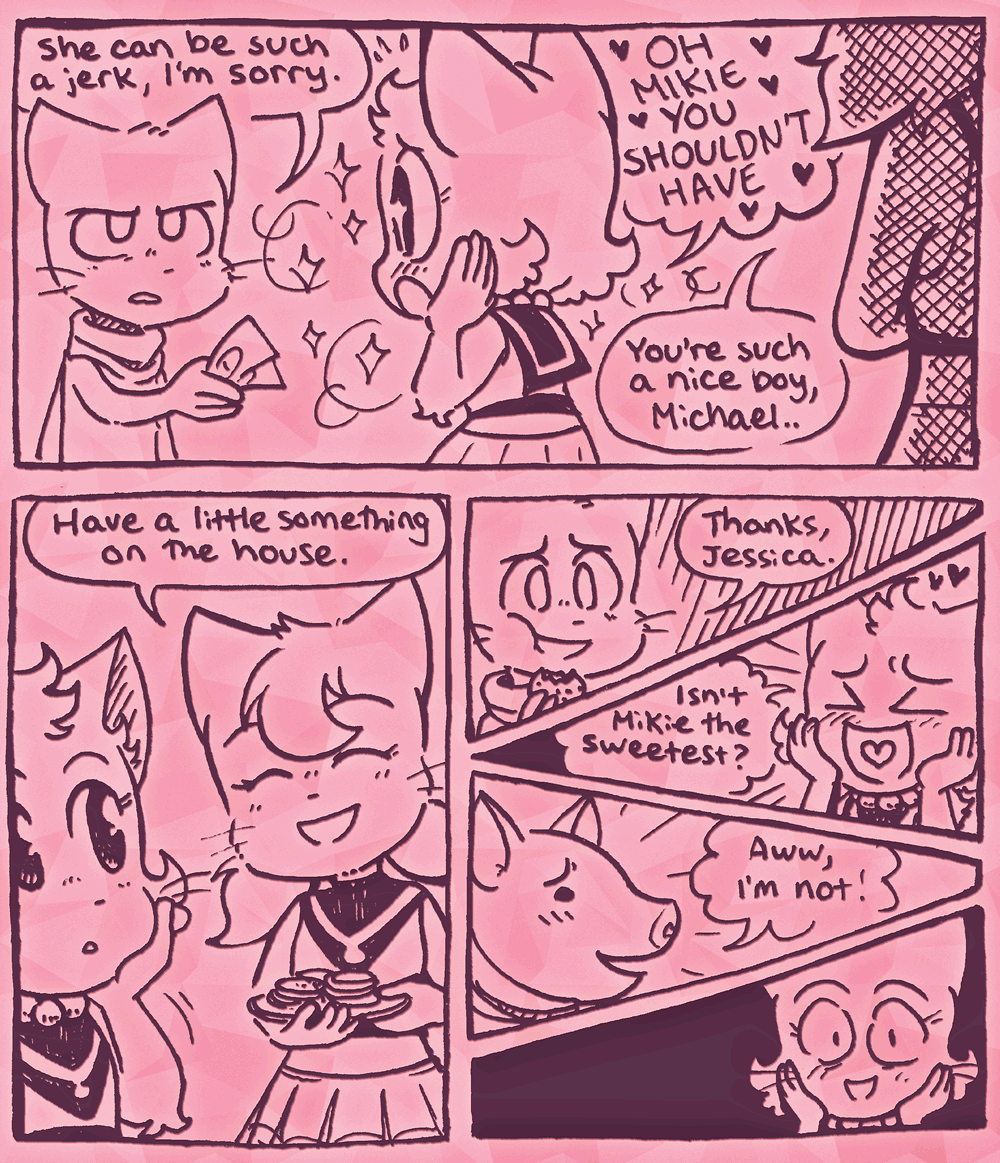 If you are very interested in seeing what pig Lucy looks like, this is the comic for you! Candied Bacon joins over 400 pages of non-pig comics in our member-only section, further reinforcing the outsize, bloated, sow-like value of BCI membership.
Are you a member? Maybe you should consider it, buddy. Pig out on unseen comics. Go hog wild with special benefits. Get your snout into special member gifts.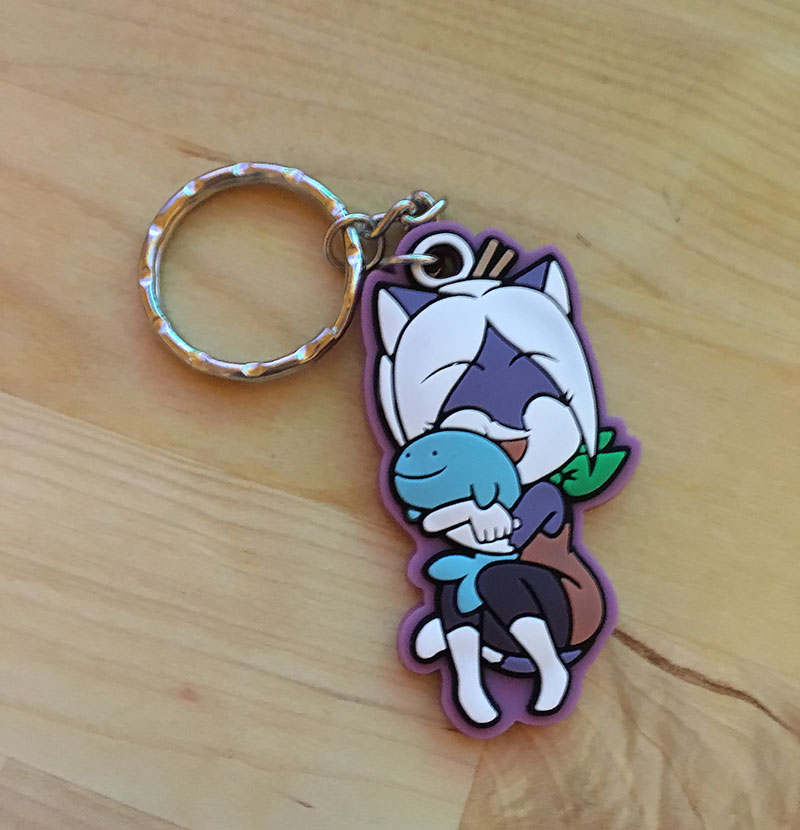 Seriously. We have these new Jasmines as welcome gifts now. They're so cute.
Show your support! Sign up today — it's $45 for a year of gifts and updates. That's the same price as a latte! Isn't it? Come on. You can do it.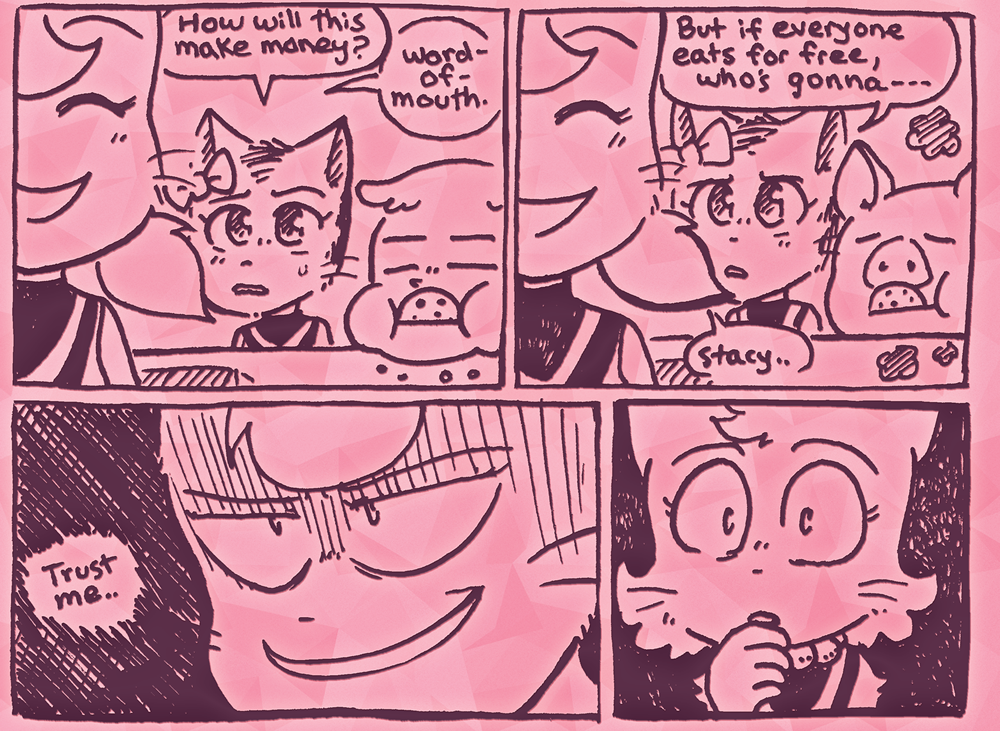 — Oliver