57. Up to Bat, page posted 8/20/12
Page 1 of 6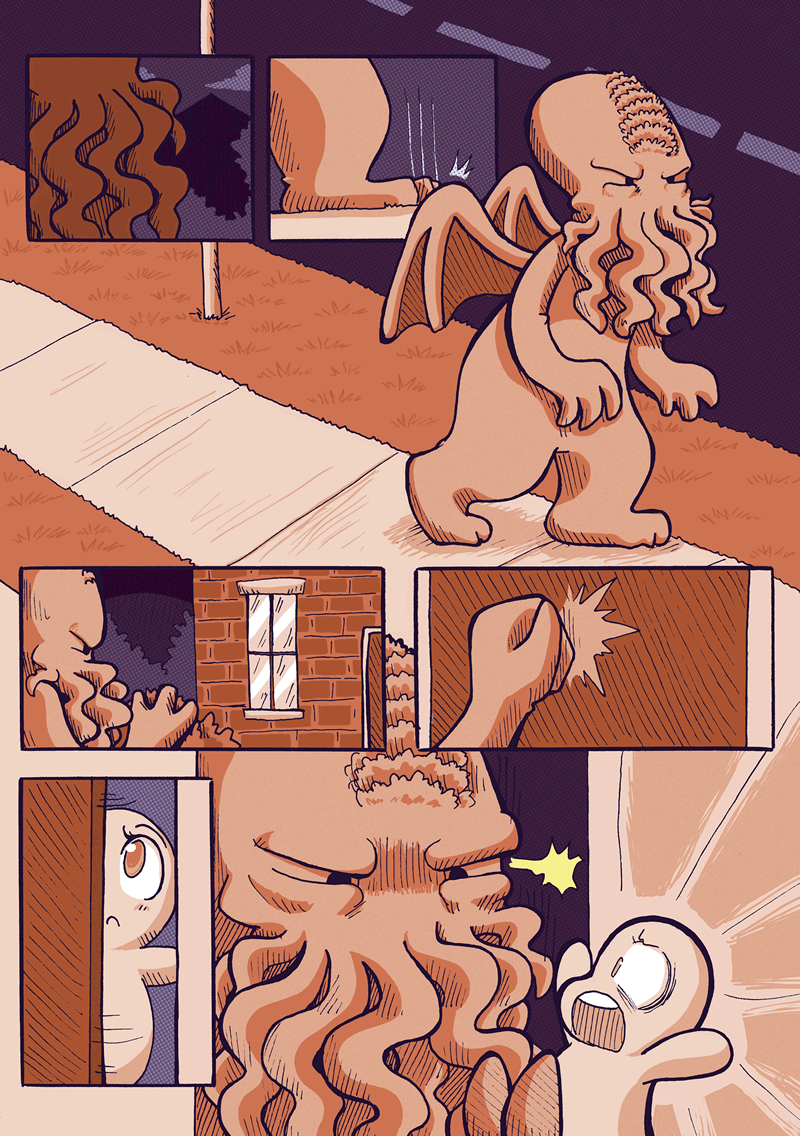 A BCB Greeting Card for the Holidays!
From our family to yours.
Join the BCB Patreon for $5 before December 23 & we'll personally send you a card we made just for the season!
Reader comments
Talk about this page!
Twitter
Use this short URL in your Tweets:
http://bcb.cat/c57/p1.html
Or use the form below:
Tumblr
Tag your Tumblr posts with:
#bittersweet candy bowl
Or use the form below:
We'll look for your comments and highlight our favorites on the homepage.
Support the comic!