48. Pick Me Up, chapter posted 3/31/09
Page 1 of 11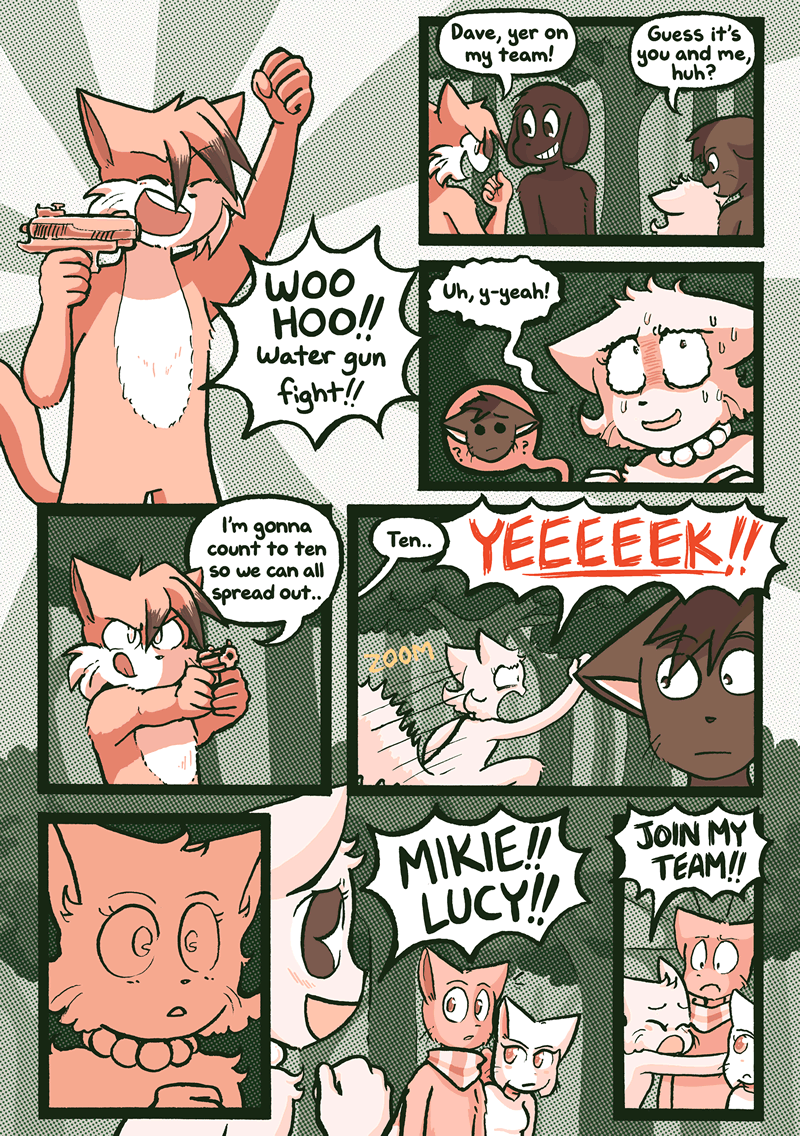 And the adventure continues!!

The next page is up early. Join the new BCB Patreon!
Reader comments
Talk about this page!
Twitter
Use this short URL in your Tweets:
http://bcb.cat/c48/p1.html
Or use the form below:
Tumblr
Tag your Tumblr posts with:
#bittersweet candy bowl
Or use the form below:
We'll look for your comments and highlight our favorites on the homepage.
Support the comic!