104. Fair Game, page posted 10/31/18
Page 19 of 32 (4 pages still to come!)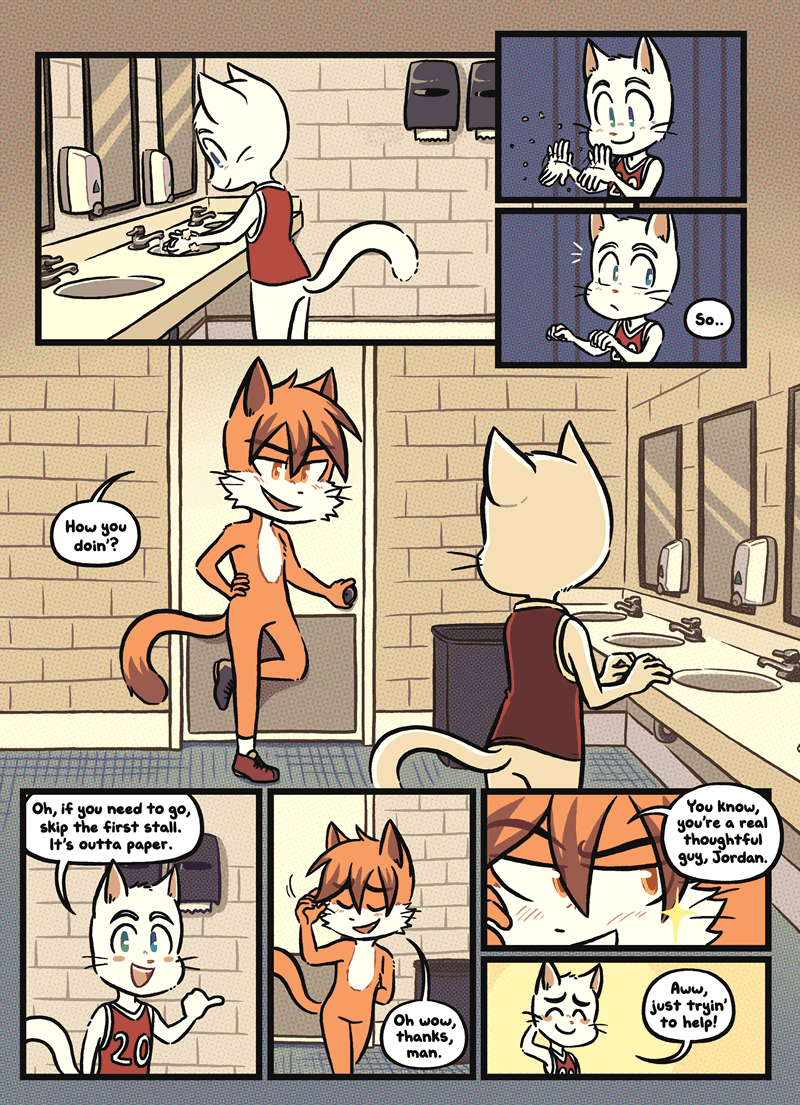 The Volume Six Kickstarter!
BCB Volume Six on Kickstarter! A new book! The entire back catalog! LUCY FIGURINES!
PLEDGE PLEDGE PLEDGE
Start!
75%
100%!
130%!
More!
Comments from around the web
Talk about this page!
Twitter
Use this short URL in your Tweets:
http://bcb.cat/c104/p19.html
Or use the form below:
Tumblr
Tag your Tumblr posts with:
#bittersweet candy bowl
Or use the form below:
We'll look for your comments and highlight our favorites on the homepage.
Support the comic!