108. Time Out, page posted 6/1/20
Page 4 of 26 (17 pages still to come!)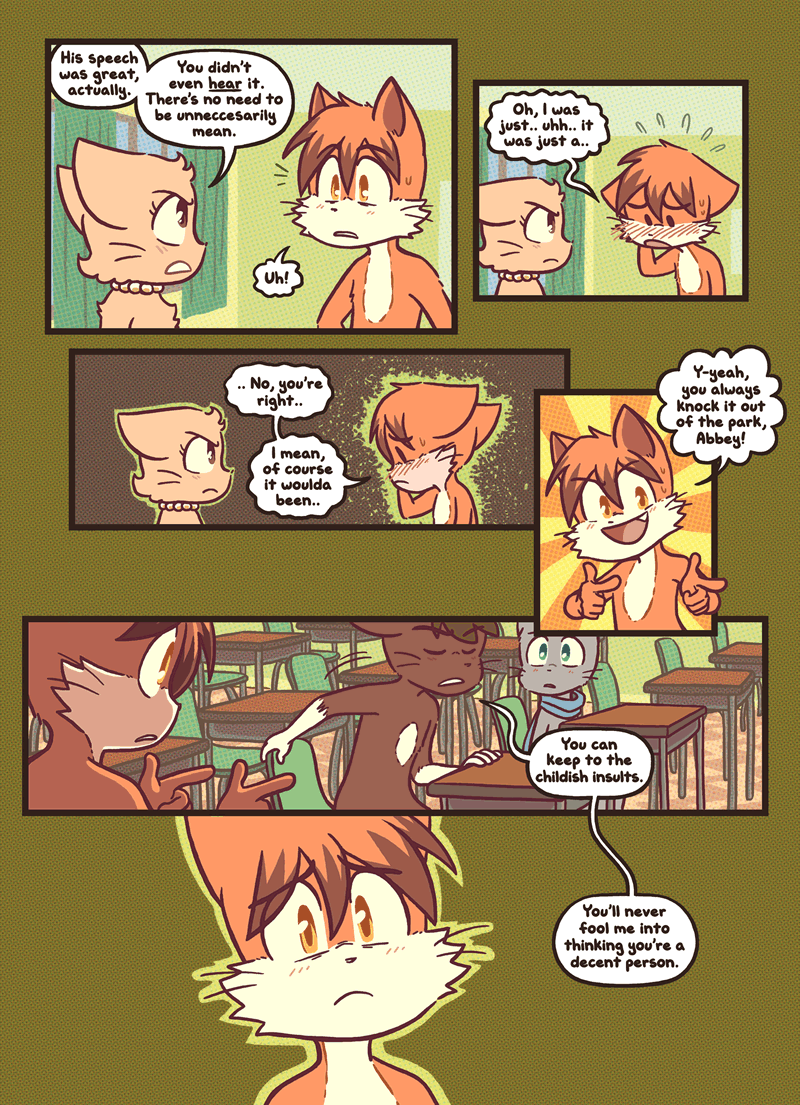 The next page is up early for patrons. Join the BCB Patreon!
Comments from around the web
Talk about this page!
Twitter
Use this short URL in your Tweets:
http://bcb.cat/c108/p4.html
Or use the form below:
Tumblr
Tag your Tumblr posts with:
#bittersweet candy bowl
Or use the form below:
We'll look for your comments and highlight our favorites on the homepage.